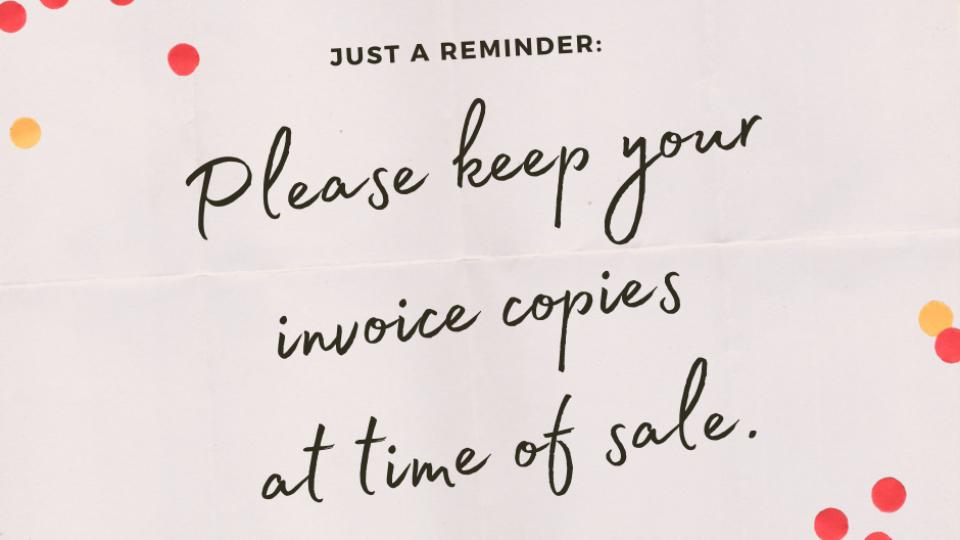 Update on Statements
June 2, 2020
Please note regarding TVC Statements:
The Covid-19 pandemic event has resulted in a change to our invoice processes occurring sooner than planned. You will notice that invoice copies are no longer being sent with monthly statements.
It was intended that this change would be phased in gradually after advance notice, but the reduction in staff level forced us to implement it with the March & April statements.
Since this will remain in place, we remind all members to retain their invoice copies at the time of purchase. As a temporary transitional measure, we are emailing reprints of invoice detail on request. Thank you for your understanding.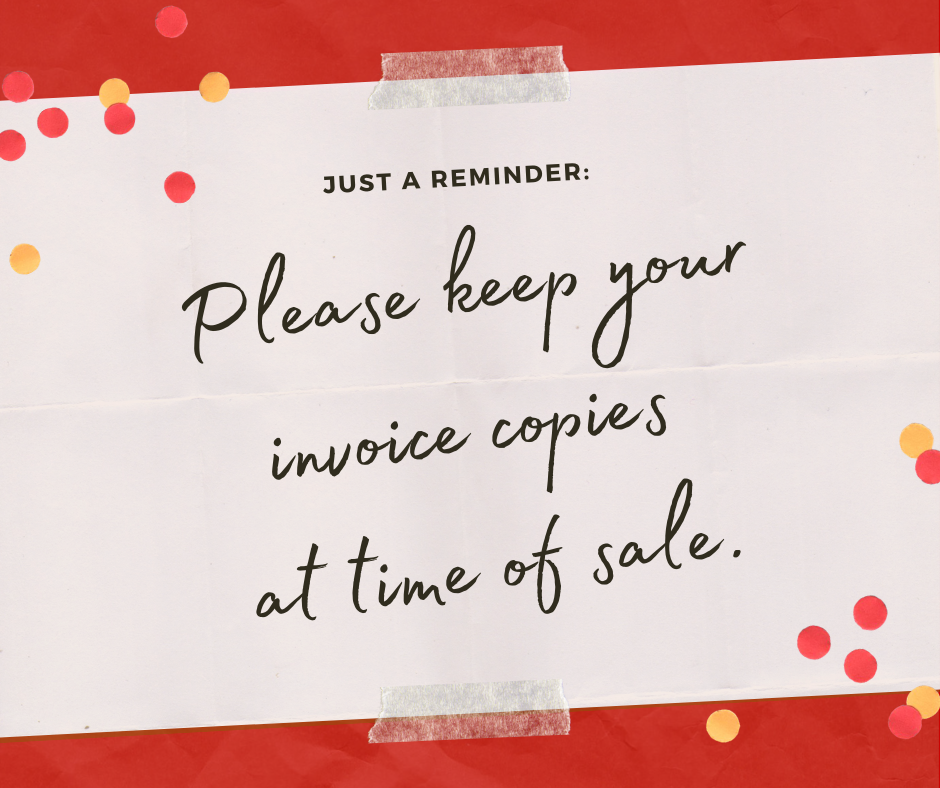 Discover more: