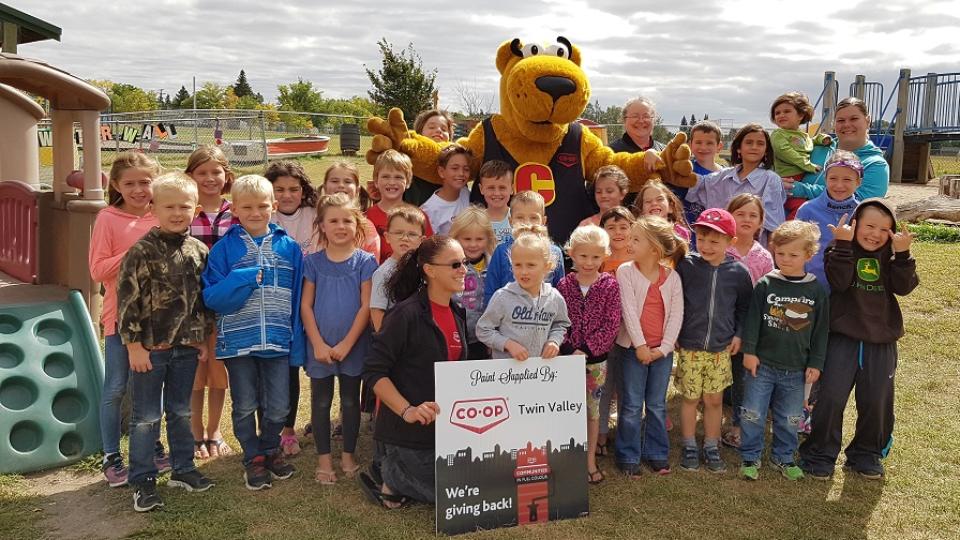 Communities In Full Color
May 27, 2020
Apply today for our Communities in Full Color Program!
We are working to brighten up our communities by donating Imagine paint to the projects & initiatives that matter most to you. It's easy to apply - stop in at one of our Home Centres for an application form, or download one from our website below.
Applications can be filled out & returned in person to the applicant's local Co-op Home Centre.
#locallyinvested #communityminded
Our Home Centres have the paint for your project!

Crystal Michalchuk, Russell Home Centre 204-773-3917
Kim Rowan, Elkhorn Home Centre 204-845-2145
Dwayne Hohmann, Birtle Home Centre 204-842-3388
Lucinda Still, Miniota Home Centre 204-567-3592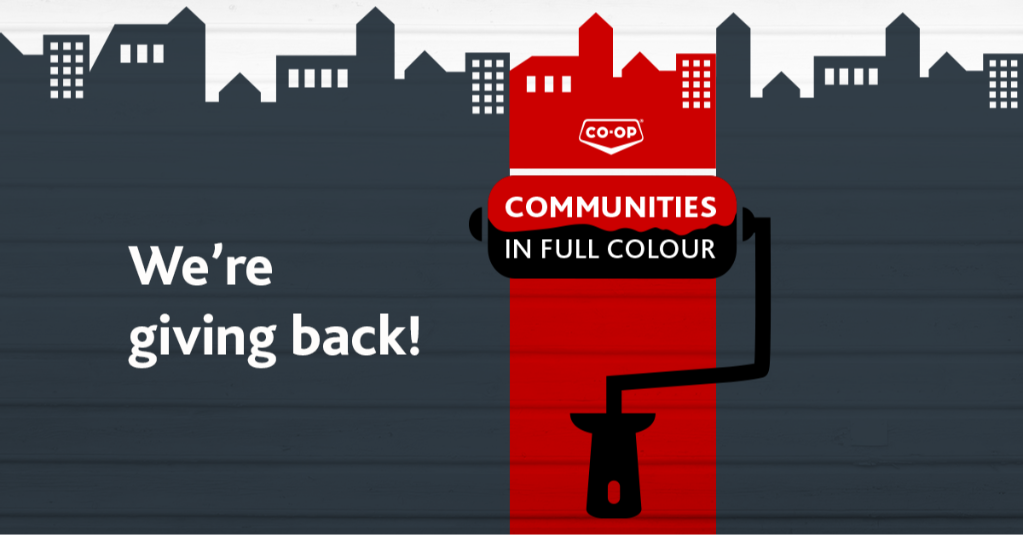 Discover more: