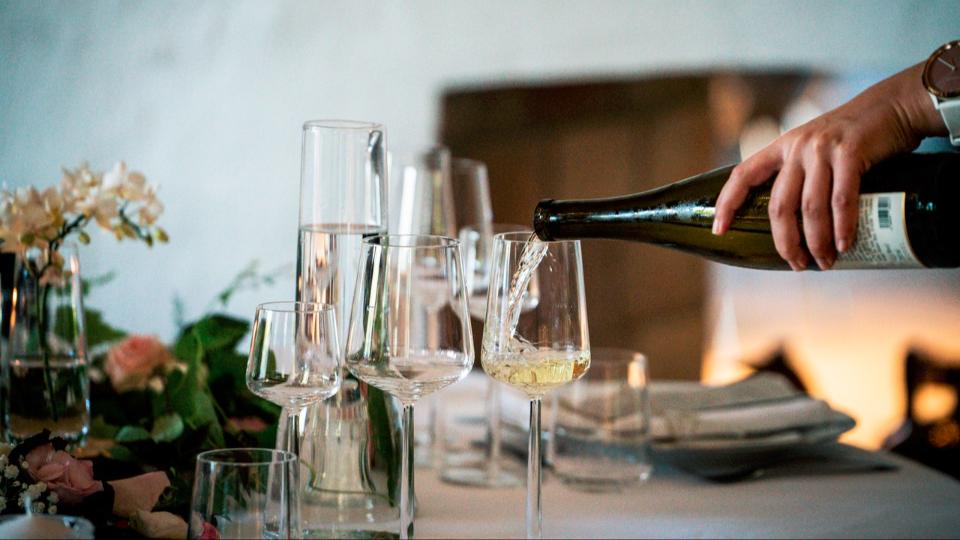 TVC Co-op Liquor
January 18, 2022
Co-op Liquor
Twin Valley Co-op has liquor locations in Elkhorn and Miniota Food Stores.

Twin Valley Co-op's commitment to excellent service and to stocking a selection of fine wines and spirits makes our liquor offerings a memorable experience.
Locations: Experience our product selection and in-house expertise at the following locations:
• Elkhorn Food Store 204-845-2428
• Miniota Food Store 204-567-3601
Click on "More Location Info" on our ALL page above for hours of operation. We look forward to seeing you!
Special Occasion Liquor Orders:
Our customer service team will be pleased to recommend products and quantities for your special occasion. Many events require a Special Occasion Permit (SOP). Permits may be purchased directly through the Manitoba Liquor and Gaming Authority (MLGA) https://lgcamb.ca/liquor/social-occasion-liquor-permits/
Discover more: