Plastic Bags at Checkout Eliminated Nov 8, 2022
Actions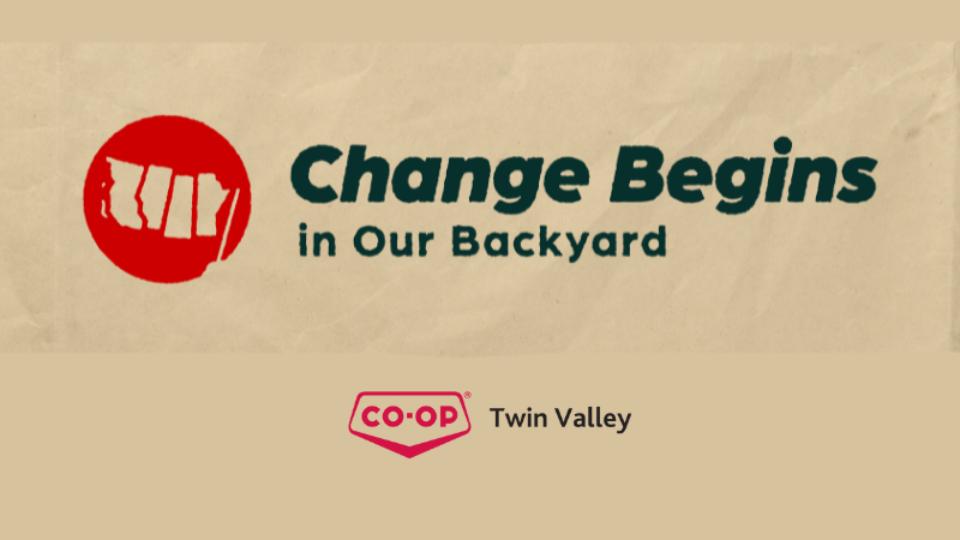 Plastic Bags at Checkout Eliminated Nov 8, 2022
October 12, 2022
As a retailer of fuel, food, farm and building products, it's imperative that we recognize the importance of maintaining a healthy environment.​
The success and health of our communities are mutually dependent. We are stewards of the environment, and want to align our business to support a regenerative economy.
As of November 8, 2022, Twin Valley Co-op will no longer supply a plastic bag as an option for packing your purchases.
We are taking this step along with our fellow Co-ops:
Heritage Co-op
Valleyview Co-op
Boundary Co-op
Please be sure to bring your reusable bag with you, or purchase some of our reusable options in-store.