Member Relations - Nov 2019 Year End
Actions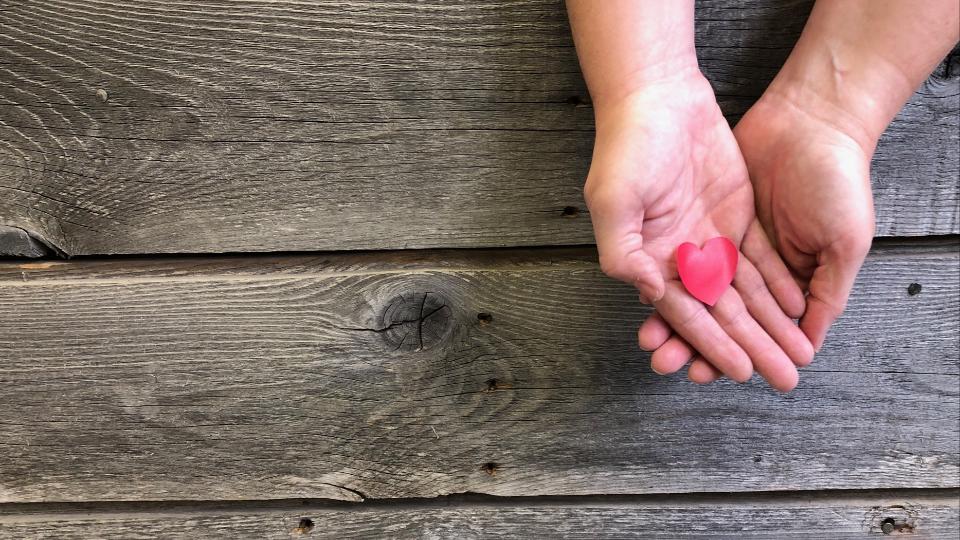 Member Relations - Nov 2019 Year End
January 8, 2020
We care about our communities. Please see our latest Member Relations and Volunteer Hours update which provides a total for our fiscal year end as of November 30, 2019.

Twin Valley Co-op Team Members continue to give back to their communities with volunteer hours. Our Team Members finished the year with a total of 1635 volunteer hours, which averages over 136 hours a month.
Locally Invested. Community Minded. Lifetime Membership Benefits.
Thank you for shopping local at Twin Valley Co-op; it is because of your support that we can continue to give back to the communities we serve.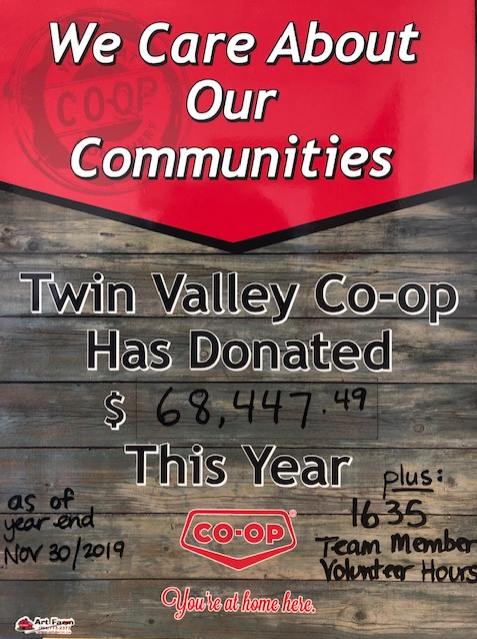 Discover more: