Member Relations - Aug 31, 2020
Actions
Member Relations - Aug 31, 2020
September 21, 2020
Twin Valley Co-op is pleased to be locally invested in the communities it serves.
We are community minded; and want to be your retailer of choice in the community.
We appreciate you shopping locally at Twin Valley Co-op; and in turn, we can donate to organizations in the community you live in.
This year has been difficult for many individuals, businesses and organizations; thank you for your support. We are in this together.
As of August 31st, 2020, we are pleased to report donations of $69,456.63 and 938 Team Member volunteer hours.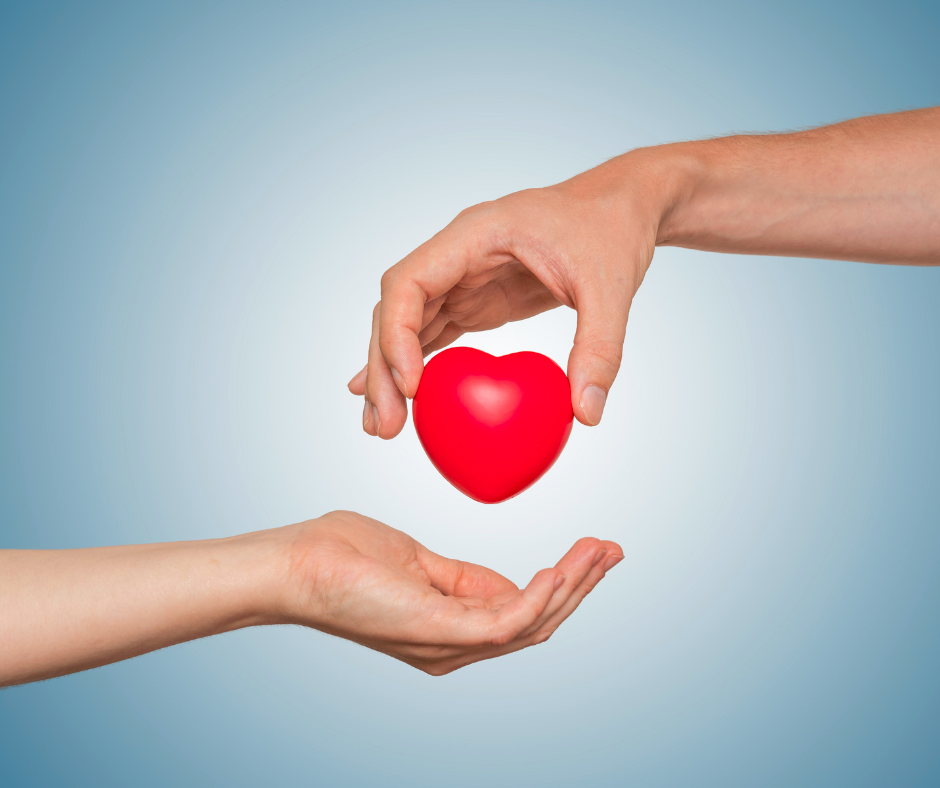 Discover more: