March 29 - 90th Anniversary Contest
Actions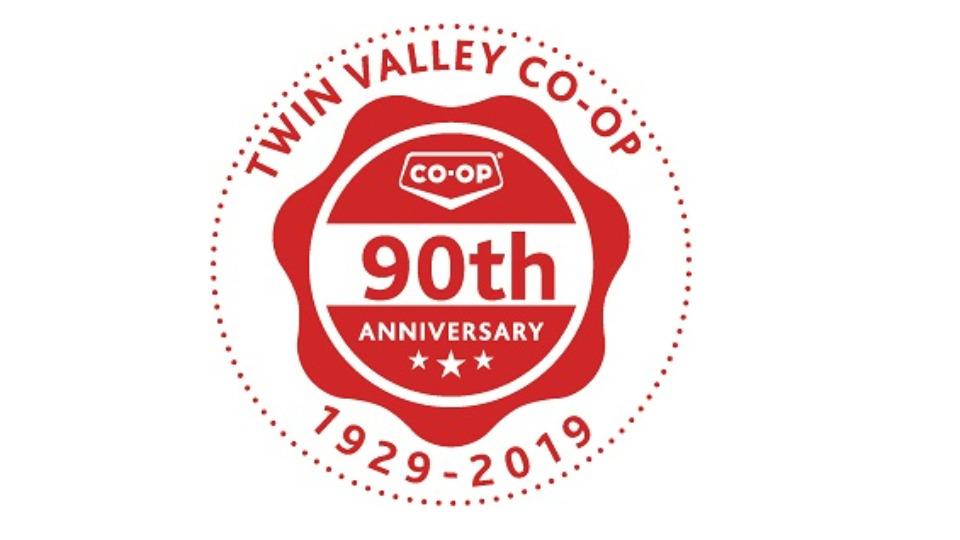 March 29 - 90th Anniversary Contest
March 12, 2019
Celebrate with us on March 29, 2019!
Twin Valley Co-op members who fill up at one of our Gas Bars have a chance to win back their purchase that day at 1929 fuel prices!
Prices will roll back to 5 cents/litre for the Winners. Maximum rebate $100.00. One winner per full service Gas Bar.
Please see the Full Contest Rules posted below or at our Gas Bar Locations.
Discover more: