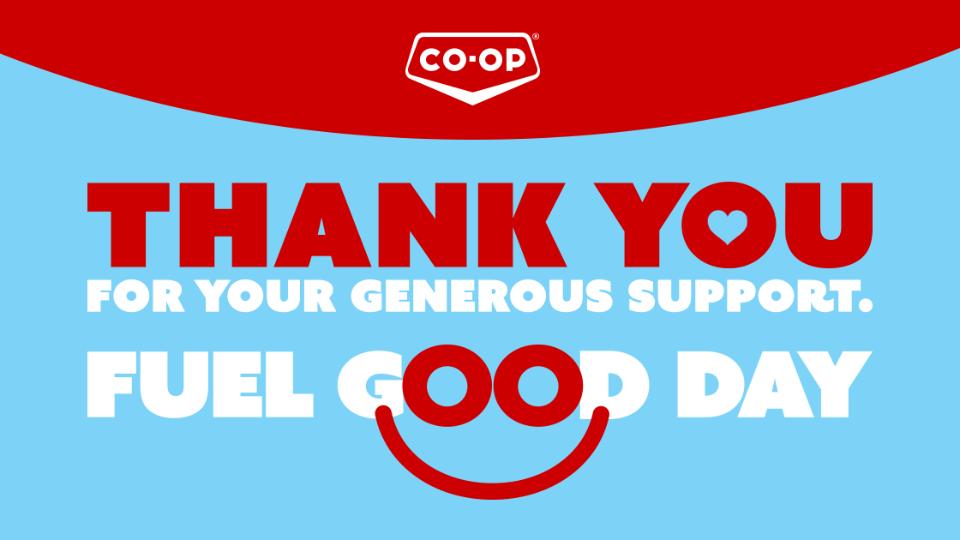 FUEL GOOD DAY 2019
August 26, 2019
The Fuel Good Day numbers are in!! 😁😁😁
Fuel Good Day Donations are:
Miniota Fire Dept: $467.01
Russell Fire Dept: $1389.53
Birtle Fire Dept: $779.17
Elkhorn Fire Dept: $303.77
TOTAL DONATIONS: $2939.48
Thank you to everyone who filled up!
You are #locallyinvested #communityminded
Mark your calendar! Fuel Good Day is back. 📆 ⛽️
On September 17, fuel up at any participating Twin Valley Gas Bar location. Your local Co-op will donate 10¢ per litre sold to the local Fire Department in Birtle, Elkhorn, Miniota and Russell.
Help us raise funds for the local Fire Departments. You will 'fuel good'!

Stay tuned for more details!

#FuelGoodDay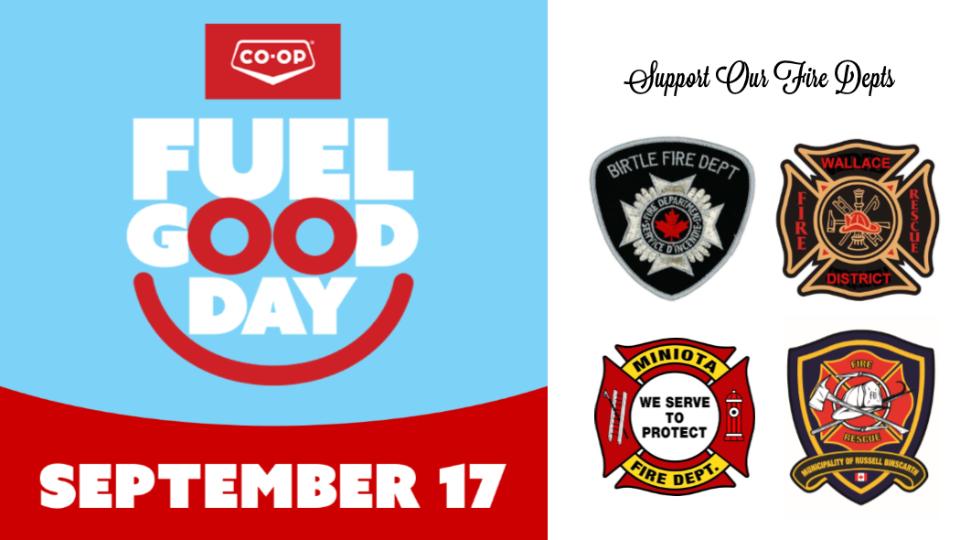 Discover more: