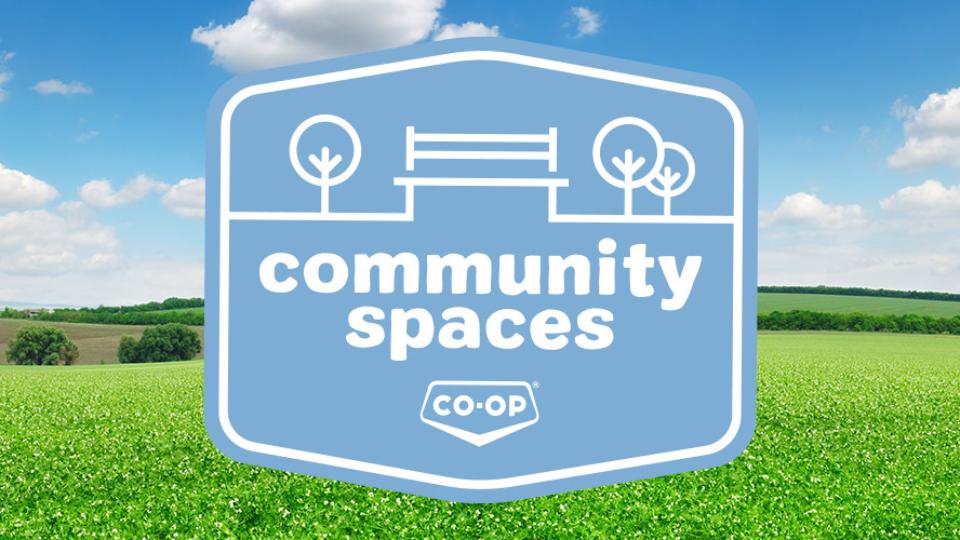 Community Spaces 2021
February 1, 2021
Applications are now being accepted for 2021 Co-op Community Spaces!
While we've been staying safe by staying apart, Co-op Community Spaces continues to fund projects that will one day, bring us back together. Since 2015, Community Spaces has provided $9.5 million to 132 projects across Western Canada.
In 2021, the program will be providing $1 million to projects in three categories: Recreation, Urban Agriculture, and Environmental Conservation. Projects are eligible for funding between $25,000 and $150,000
Applications for the program will be open from Feb 1 – March 1, 2021 on a new and improved Community Spaces website.
https://www.co-op.crs/articles/detail/community+spaces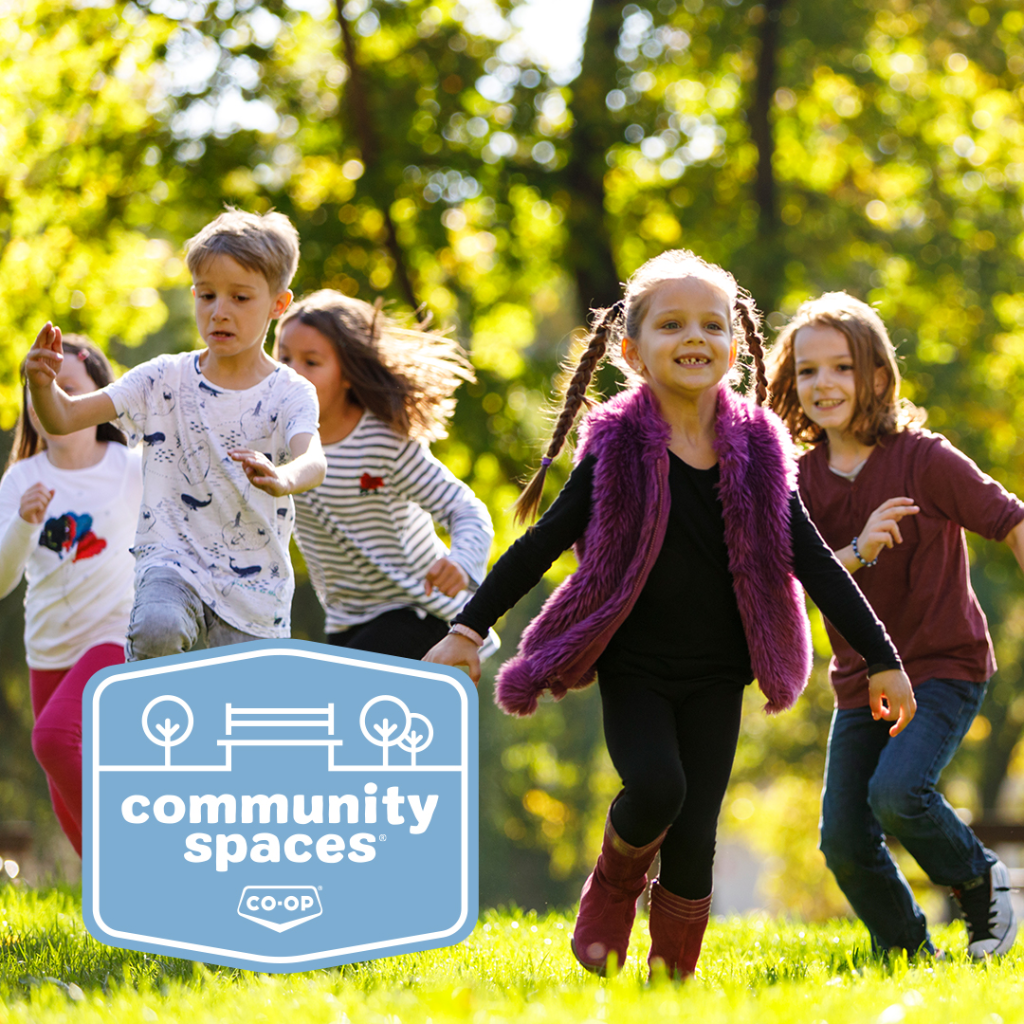 Discover more: