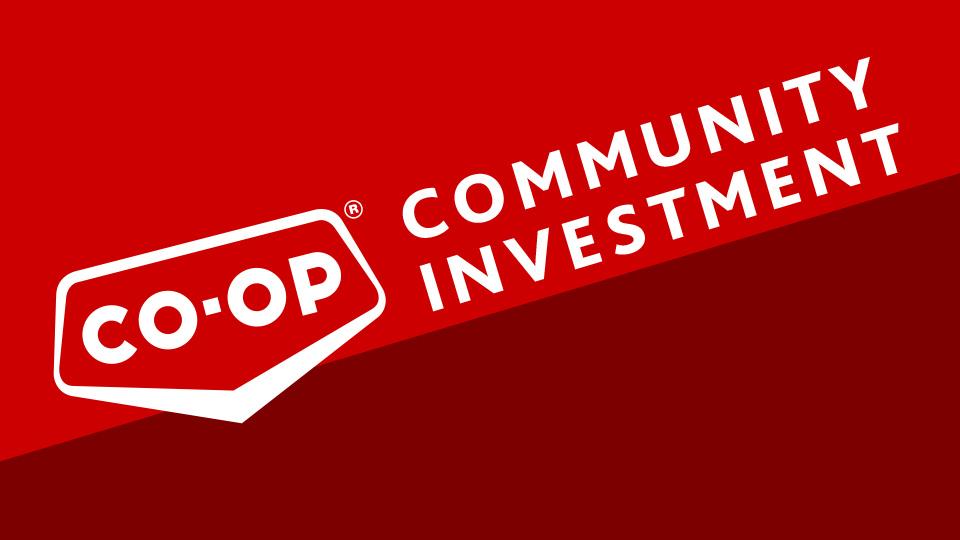 Co-op In The Community
April 12, 2022
Twin Valley Co-op is pleased to be able to contribute positively to the communities in which we do business. Our Co-op was built to serve, grow and invest in our community. That's why we return our profits to local members and support the causes that matter to you.
If you're making a difference in our community through a non-profit, charitable organization or community group, we welcome your application to one of our local community support programs below.
We have partnered with Do Some Good to leverage the power of technology and build stronger and more connected communities. In order to fill in one of these below applications, you will need to create a user name and login for Do Some Good — super easy to use form to simplify the application and approval process!
View their website here for more info: https://www.dosomegood.ca

Click the
Do Some Good
logo below on how to download to your computer or smartphone, and start your application today.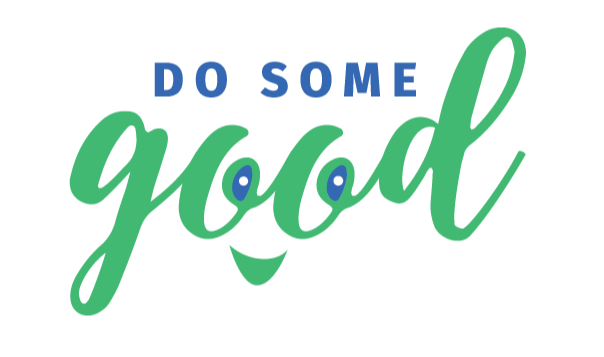 We have FOUR applications below to best suit your sponsorship request.
Question about which application to use? Please call the Marketing & Member Relations Manager at 204-821-4045.
Community Support Fund
Requesting a one-time donation for a community project?
Apply for an in-kind donation or cash to help support programming, complete projects or improve facilities and services that better our community. This includes sponsorships and gift card or product donations under $2000 in value.
Click the image below to apply for the Community Support Fund.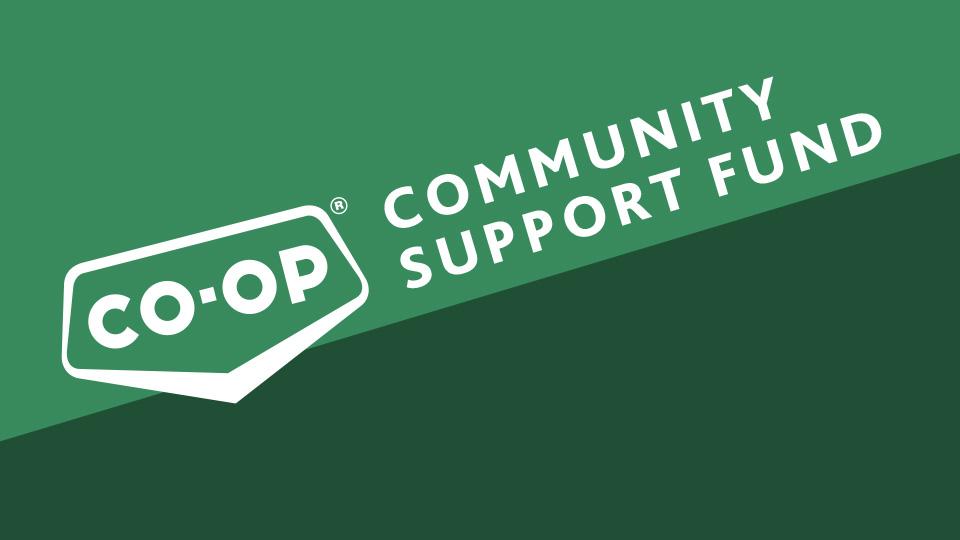 Community Support Fund — "You're at home here" Community Fund
Is your community organization planning a large scale project?
Twin Valley Co-op has implemented a "You're at home here" Community Fund that will allow the Co-op to substantially commit to larger scale local initiatives that request funding that are outside the parameters of our current Community Support Fund.
The Board of Directors will review donation requests exceeding $2,000 twice per year. Reviews will take place March 1 and September 1. Requests must be for a project that is long term and enhances the improvement of the community which meets Twin Valley Co-op's criteria and Brand Values: Integrity, Commitment, Sustainability and Innovation.
Click the image below to apply for the Community Support Fund — You're at home here Community Fund.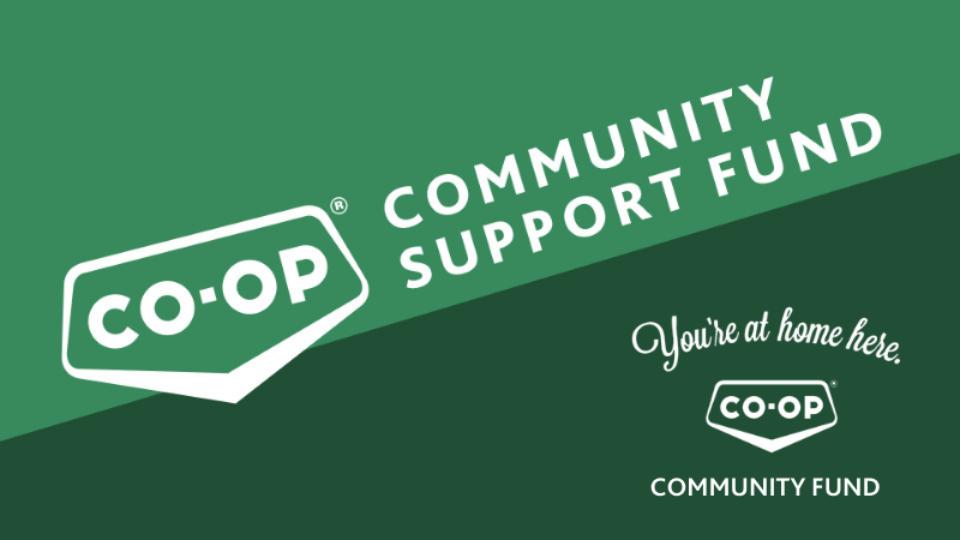 Community Event Fundraising — BBQ and Tent Rental
Hosting a local fundraising event?
Twin Valley Co-op offers their BBQ, tent and Events trailer as an in-kind donation to help your non-profit or community group host a fantastic local fundraiser. The BBQ, trailer and tents can be used by groups for free with a sponsorship value of $500 to provide shelter to their community event. Safe Job Practices and Liability forms must be signed. In order for your application to be approved, there must be Twin Valley Co-op team member volunteers able to attend the event to accompany the equipment. We will make all attempts to find volunteers and assist you with your community fundraiser.

Click the image below to apply for the Community Event Fundraising — BBQ and Tent Rental.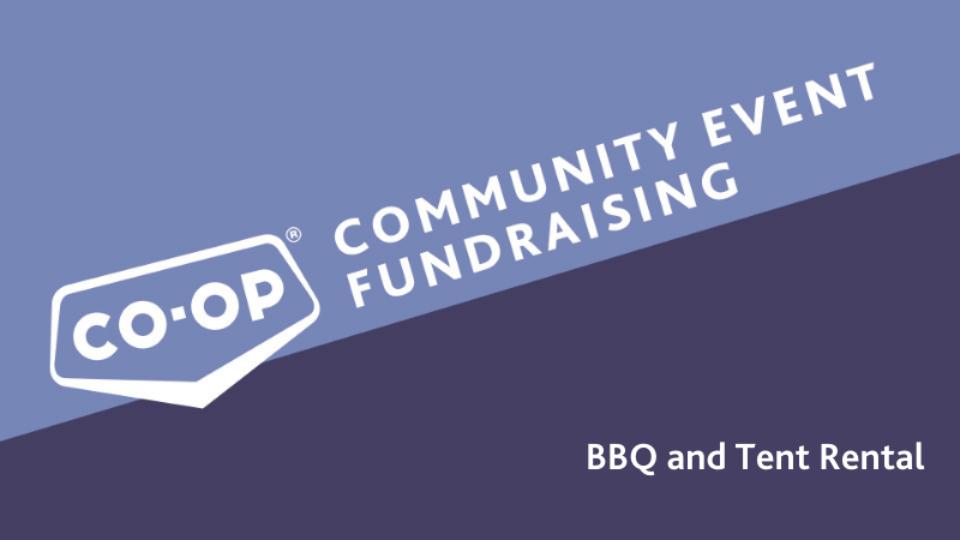 Gift Card Fundraising
Looking for a simple fundraiser for your team or school?
It's the perfect solution for teams, clubs and schools who need to fund programs and activities. The fundraising organization will solicit CO-OP® Gift Card purchases in $25, $50 and $100 denominations, up to a combined maximum of $20,000 per organization per year. In return, the organization will retain 5% of the funds raised from the sale of CO-OP® Gift Cards.

Click the image below to apply for the Gift Card Fundraising Program.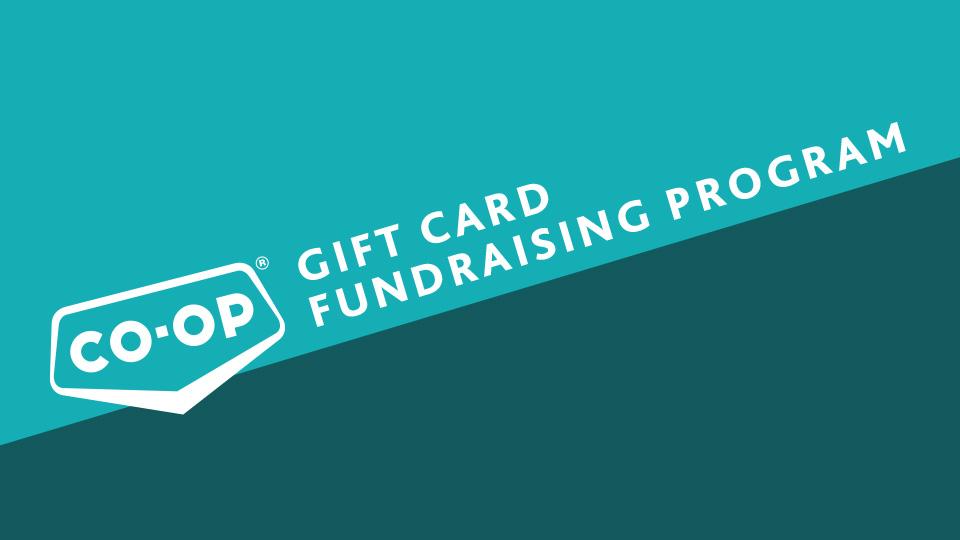 We look forward to working with you to build a better community! For more information please contact kari.fouillard@twinvalley.crs or call at 204-842-2836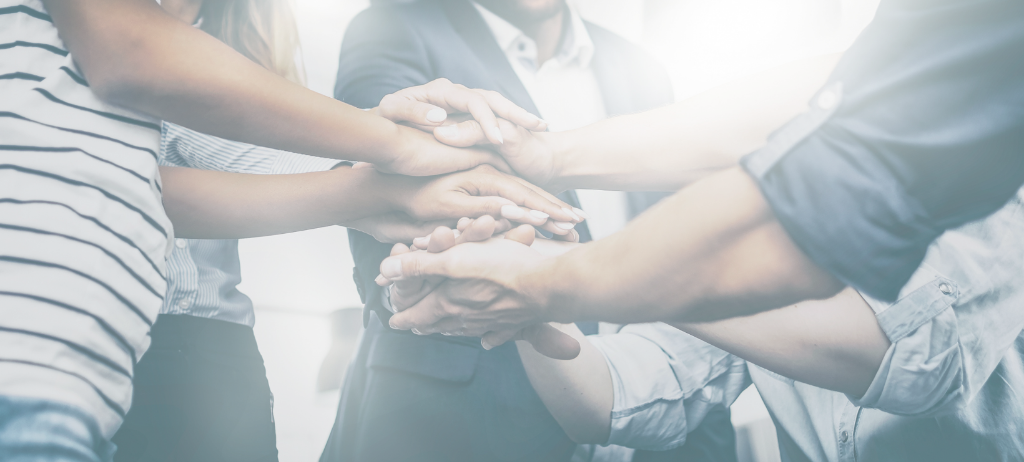 Supporting our Community Partners:
Check out some of the local organizations and causes that we're proud to support.
https://dosomegood.ca/business/twin-valley-co-op-ltd-3174494

Discover more: