Co-op Home & Building Solutions
Actions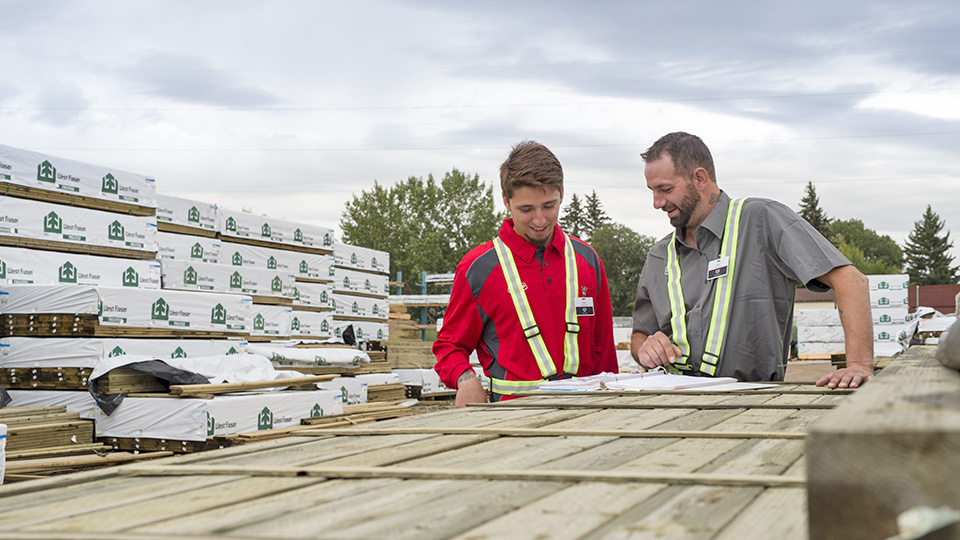 Co-op Home & Building Solutions
February 5, 2019
From small renovations to major construction, Twin Valley Co-op has what you need to complete your project and stay on budget. We invite you to consider us for your next project; we know you'll be happy with the value we provide.
We have years of experience in the construction and supply of materials for farm buildings, residential housing and renovations, cabins, cottages and commercial buildings. Whatever project you are planning, our staff will be happy to assist you with your needs.
Building Materials
Tools and Power Equipment
Paint and Decor Items
Electrical & Plumbing Supplies
Lawn & Garden; Sports & Leisure
Livestock Feed and Hardware
Treated Fence Posts and Rails
Key Cutting
Home & Building Solutions
We offer products and solutions for all of your household needs. Whether it's finishing touches or major projects, we've got you covered!

Household Décor
Ready to decorate? We can help you with your flooring and painting decisions.
Gardening Solutions
Maximize your enjoyment of the gardening season by visiting Twin Valley Co-op in Birtle, Russell, Miniota or Elkhorn for your gardening and outdoor needs.
Lumber
Our lumber offerings give you the opportunity to get the materials you need to tackle your projects. Our Twin Valley Co-op Lumber Managers are knowledgeable and experienced to help you find what you need for your building project.
Discover more: