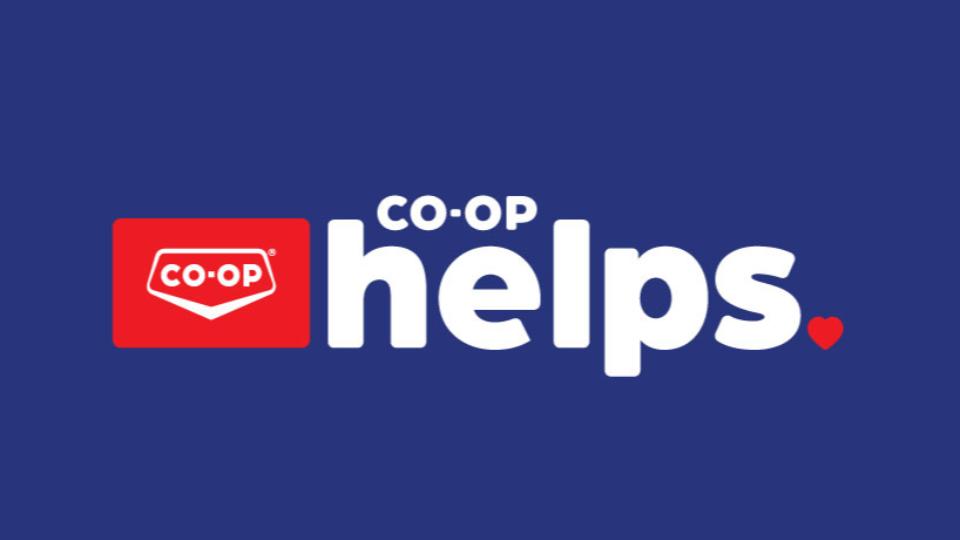 Co-op Helps
May 5, 2020
Nominations open today to thank someone through Co-op Helps!
Since the beginning of the COVID-19 pandemic, Twin Valley Co-op has been on the front lines delivering the essentials needed by our Co-op members, customers and communities.
Now, we want to help say thank you to somebody making your life a little easier or a little brighter. Tell us about someone you know that has gone above and beyond to help their friends, neighbours or community during the pandemic and they could receive a $100 Co-op Gift Card. This could be anyone from a frontline worker to someone down the street delivering baking to their neighbours.
Co-op will be giving out up to 1,250 gift cards across Western Canada. Nominations will be accepted May 5 to 19 at www.wecare.crs.
On behalf of local co-ops like ours, Federated Co-operatives Limited is making a $250,000 donation to provincial food banks in Western Canada. This donation is over and above what Twin Valley Co-op regularly contributes to the local food bank in our community.
To nominate an individual or to learn more about Co-op's community efforts during the pandemic, visit www.wecare.crs.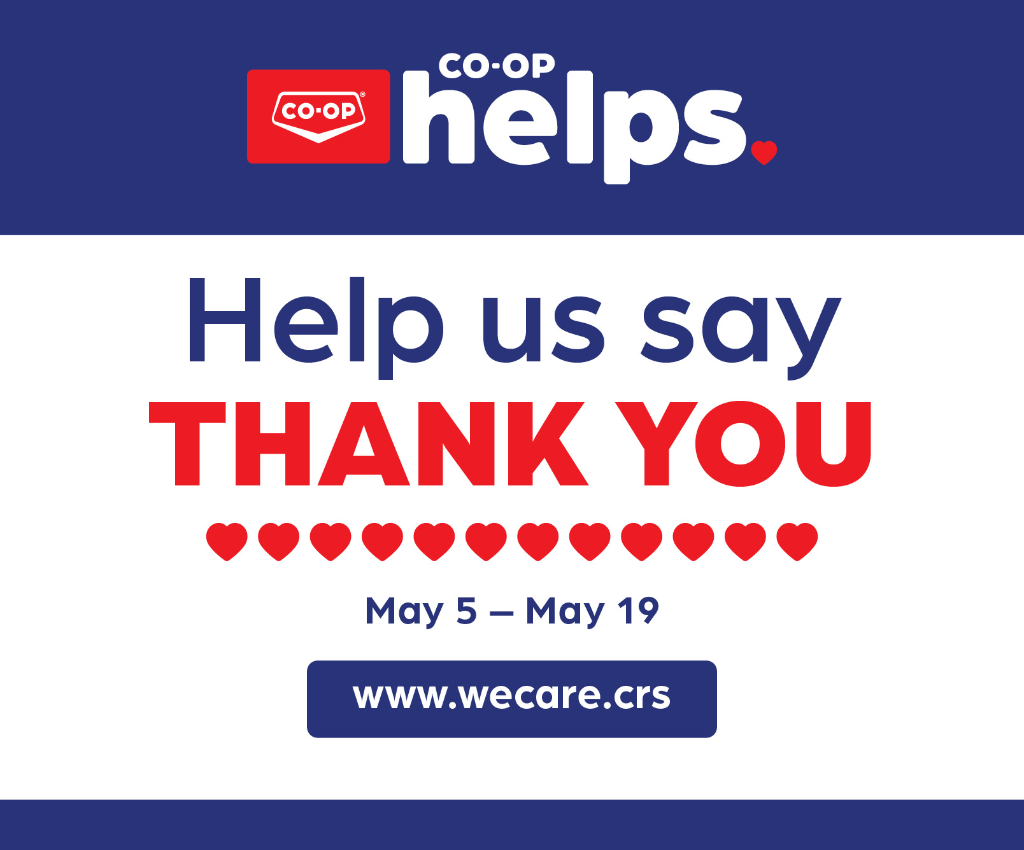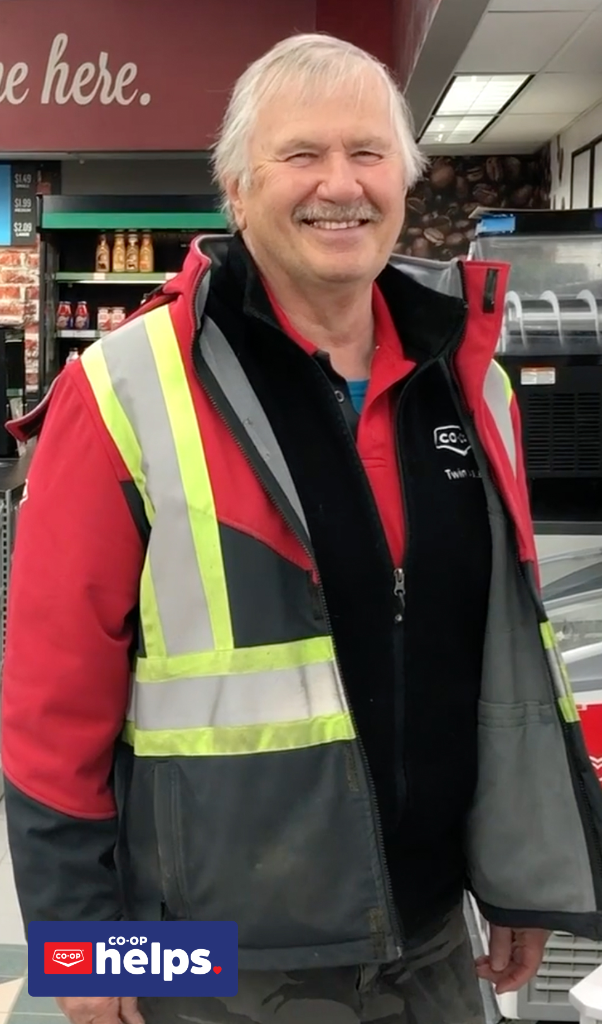 Discover more: