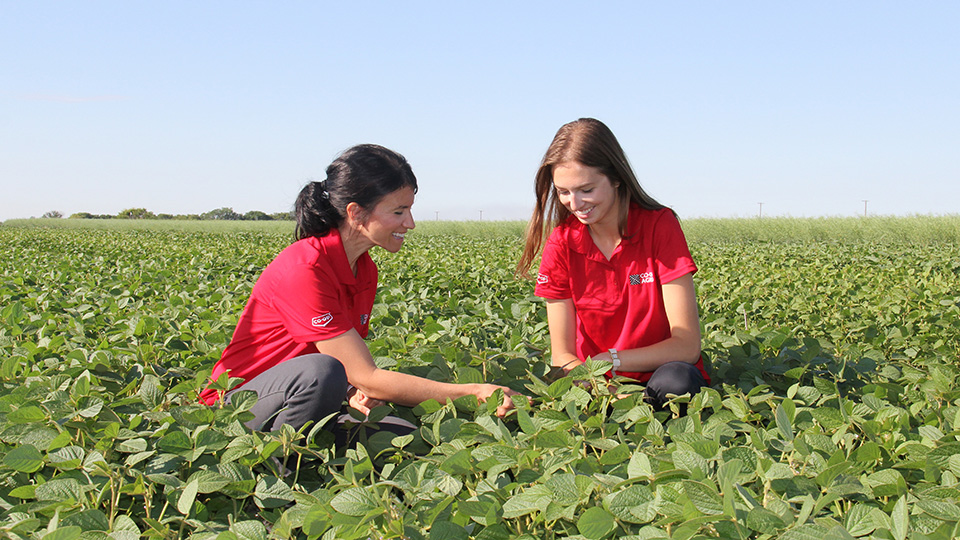 Co-op Agro
February 5, 2019
From field planning to harvest, Twin Valley Co-op Agro locations in Birtle, Elkhorn, Miniota, Rossburn and Russell provide you with a variety of services and products to grow a great crop.
Our knowledgeable staff keep current with new products and industry innovations, and look forward to helping you with seed variety selection, crop nutrition and herbicide rotations. We also offer field scouting, consultation, and custom application of crop protection products.
We have several Certified Crop Advisors on staff, who are equipped with the latest agronomic insights and strategies that can help your farm.
We specialize in:
Dry Fertilizer
Crop Protection
Seed
Custom Application
Anhydrous Ammonia
Feed and Animal Health
Farm Hardware, Fencing & Twine
Complete stock line of Co-op oil and grease
NEW! Bulk Seed Plant at Miniota Agro location
Farm Supplies
Need hardware items, tires, twine, equipment or other supplies? Let us be your one-stop-shop for your farm projects.
Crop Supplies
Whether it's seed, fertilizer, crop protection or beyond, we provide the products you need to maximize your crop yield.
Animal Feed & Supplies
Feed, gates, health products, feeders and more - we have a variety of items in stock to meet the needs of your livestock and pets.
Bins & Farm Equipment
Your local Co-op has a large selection of bins, augers, aeration equipment and hoppers.
Agronomy Services
Why settle for a good crop year when you can have a great one? Our agronomy services team can provide the advice you need to take your crop to the next level.

Discover more: