Book Your Meridian Bin by Mar 15/20
Actions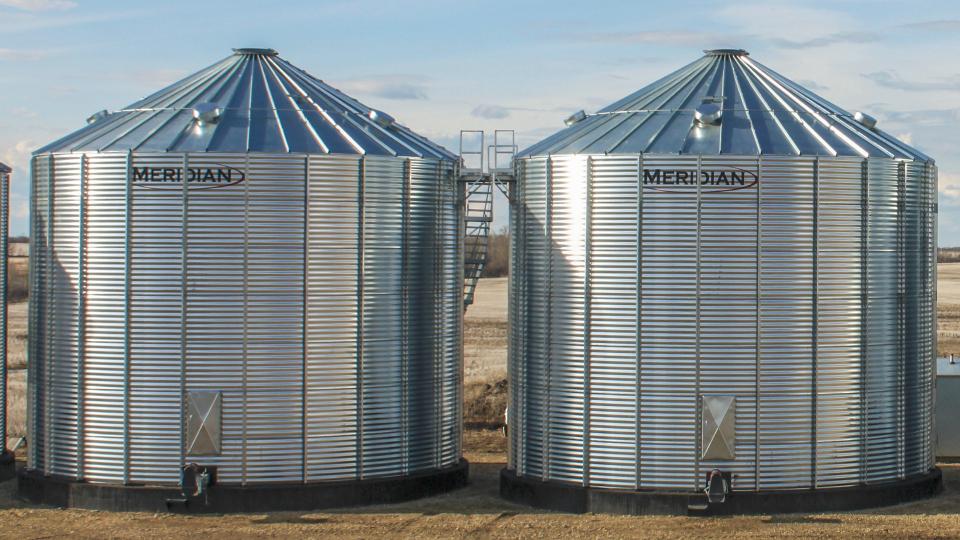 Book Your Meridian Bin by Mar 15/20
February 17, 2020
**DEADLINE EXTENDED TO MARCH 31**

It is a great time to look for a Turn-Key Meridian Bin!
For every 2 fully equipped Turn-Key Bin Packages that are ordered, you will receive one of the 10HP 1L fans FREE!
Limited time offer; offer ends March 31, 2020. Contact our Twin Valley Co-op Bin Team at 1-877-403-3127.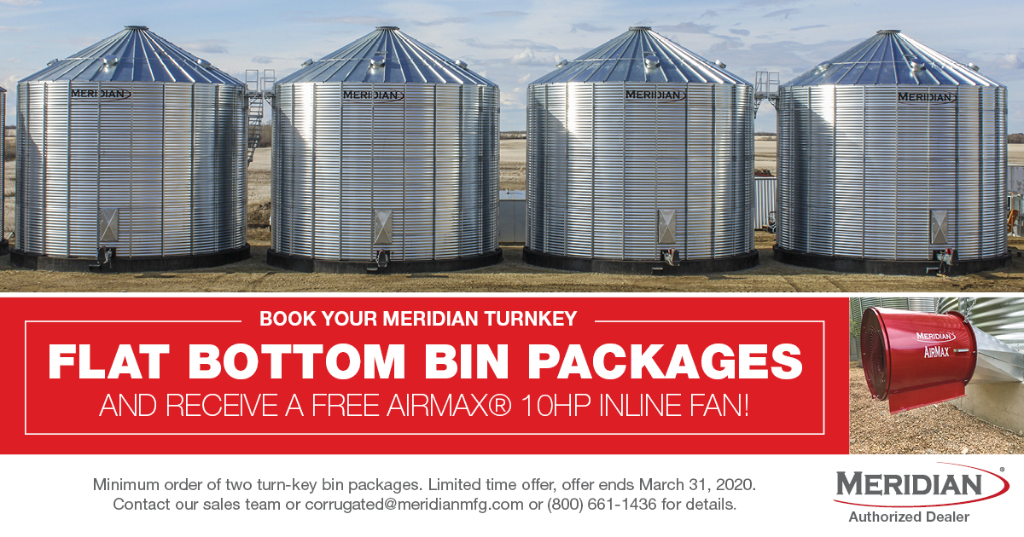 Discover more: