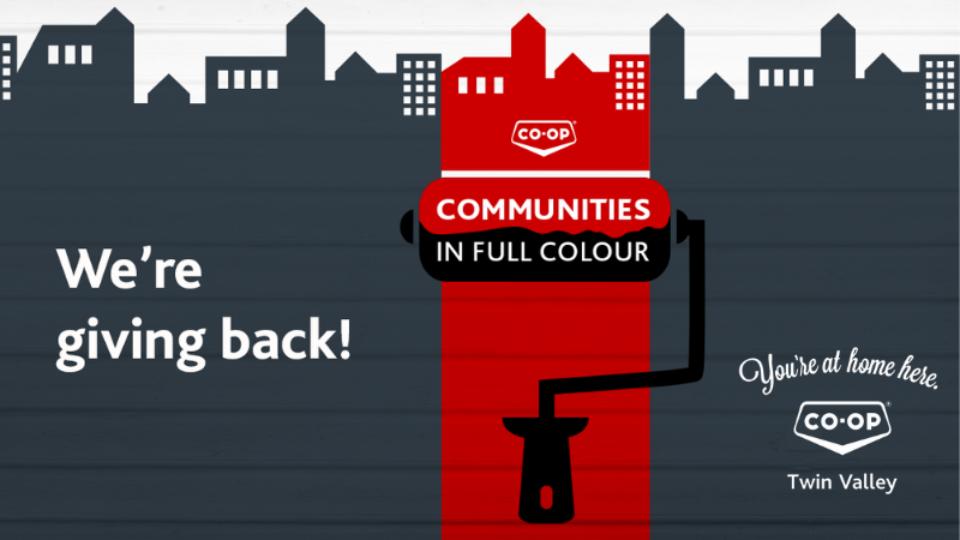 Bield Community Centre
December 2, 2021
Twin Valley Co-op — Russell Home Centre was pleased to provide paint to the Bield Community Centre in 2021 under the Communities in Full Colour Program. They purchased some paint as well as received some free as part of the program.

Janice Langevin, volunteer for Bield Community Centre, provided us with this statement about the paint program, and what it meant to their community. She also sent along "before" and "after" pictures — what a great improvement!
"The Bield Community Centre was built in 1976 by volunteers to serve as an affordable and spacious social centre for area residents and has since hosted many events including 4-H meetings, weddings, fundraisers, and family reunions. It is maintained and operated by a volunteer board that oversees the finances and upkeep/repairs to the facility.
COVID-19 restrictions provided us the time to make changes for a brighter, more inviting place for our rental guests, as our hall sat vacant for many months. A group was organized and set to work on interior upgrades relying on community grants, donations, and give-aways. We applied for-and received-all the paint needed to prep and cover the original paneling from the Co-op Communities in Full Colour Paint Program.
Crystal and her team from Twin Valley Co-op went "above and beyond" our initial request and creatively filled our order with custom colors to suit our ideas. We are thrilled with the results and the (nearly) 50-year-old walls have received a face lift that has brightened the interior and given our space a fresh, new look. We look forward to many more years of gatherings in our community centre and can't thank Co-op enough for their generous support.
Thanks, Co-op!"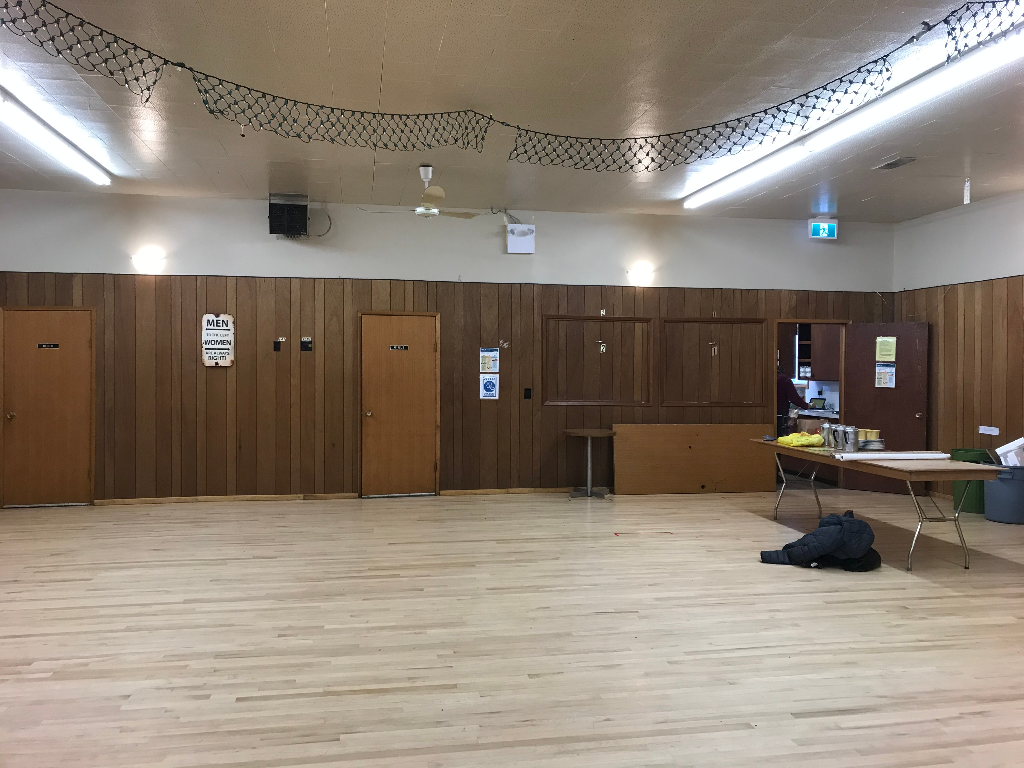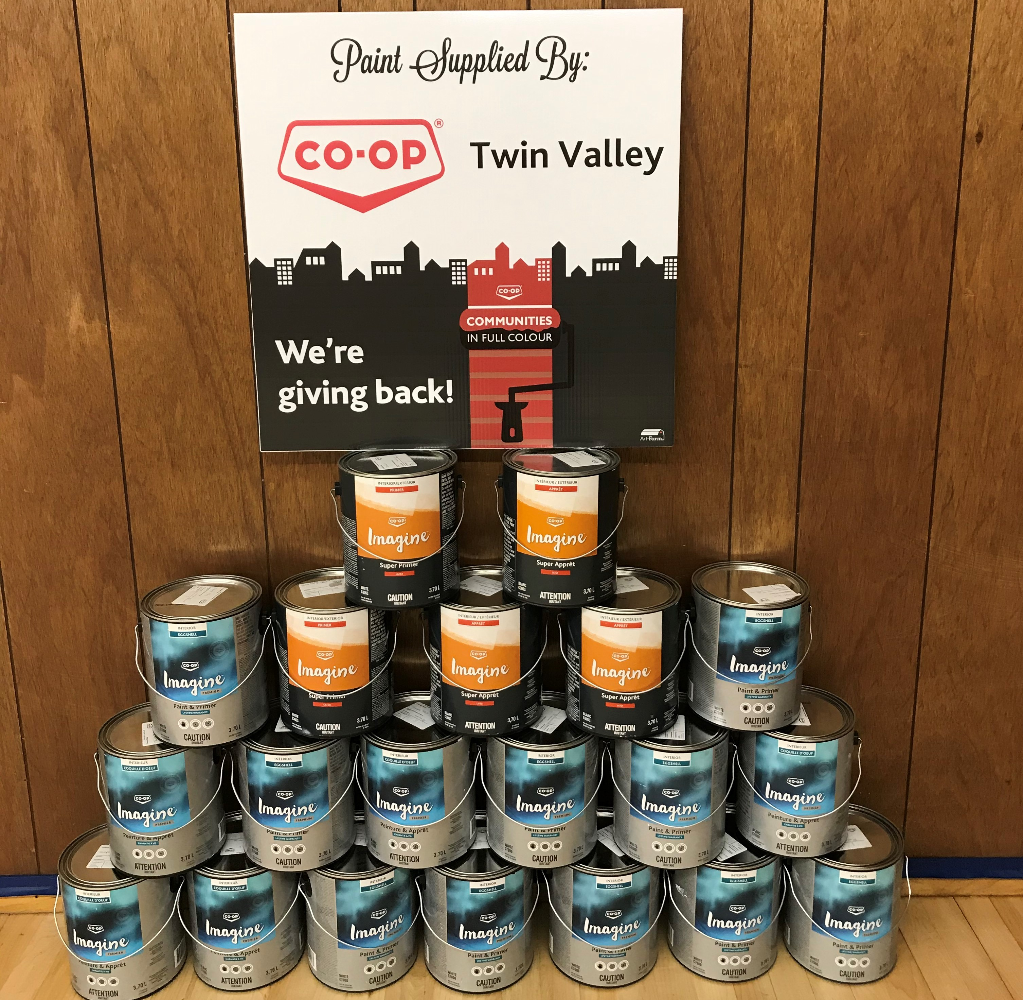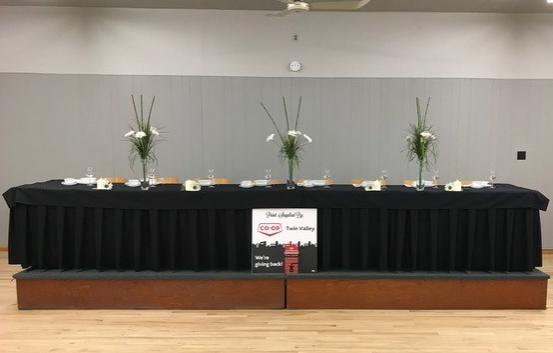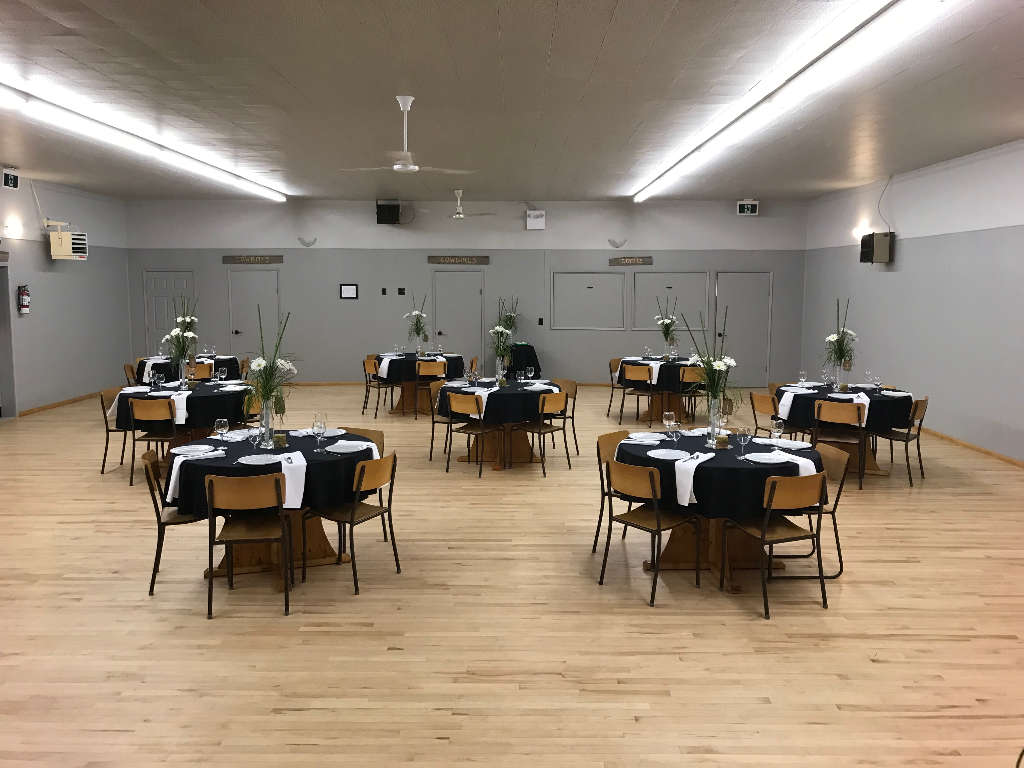 If your organization would like to take part in the Communities in Full Colour program, please see the application link here:
https://www.twinvalleyco-op.crs/sites/twinvalley/local/detail/communities-in-...
Discover more: