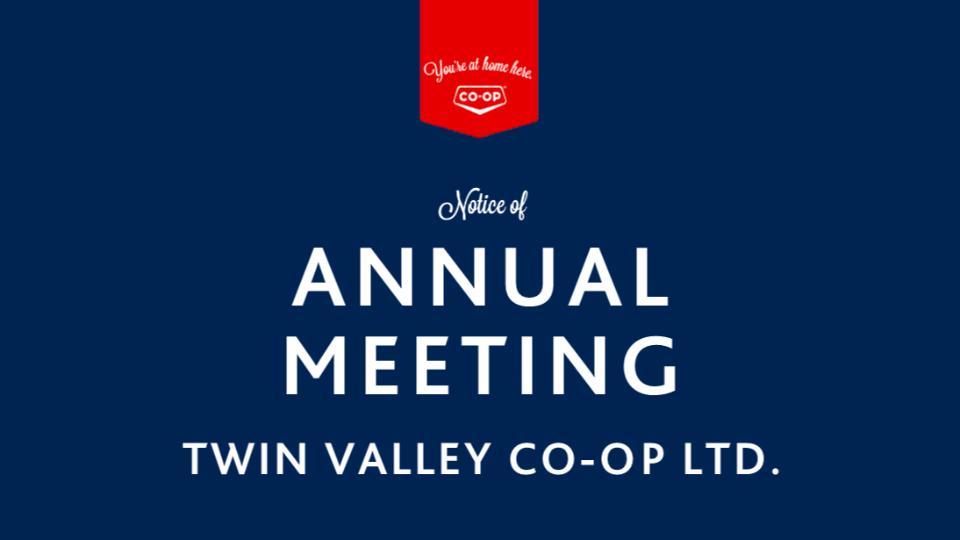 Annual General Meeting
March 12, 2021
Twin Valley Co-op held it's 92nd AGM meeting on April 14th. The event was held virtually by Webex. There were 47 scheduled members in attendance.
The ability to meet virtually poses unique challenges; our core group of TVC presenters were in the Boardroom while wearing masks and social distancing. We hope we can have our 93rd AGM in-person next year.
The Board of Directors Report, GM Report and 2020 Financial Reports are attached below.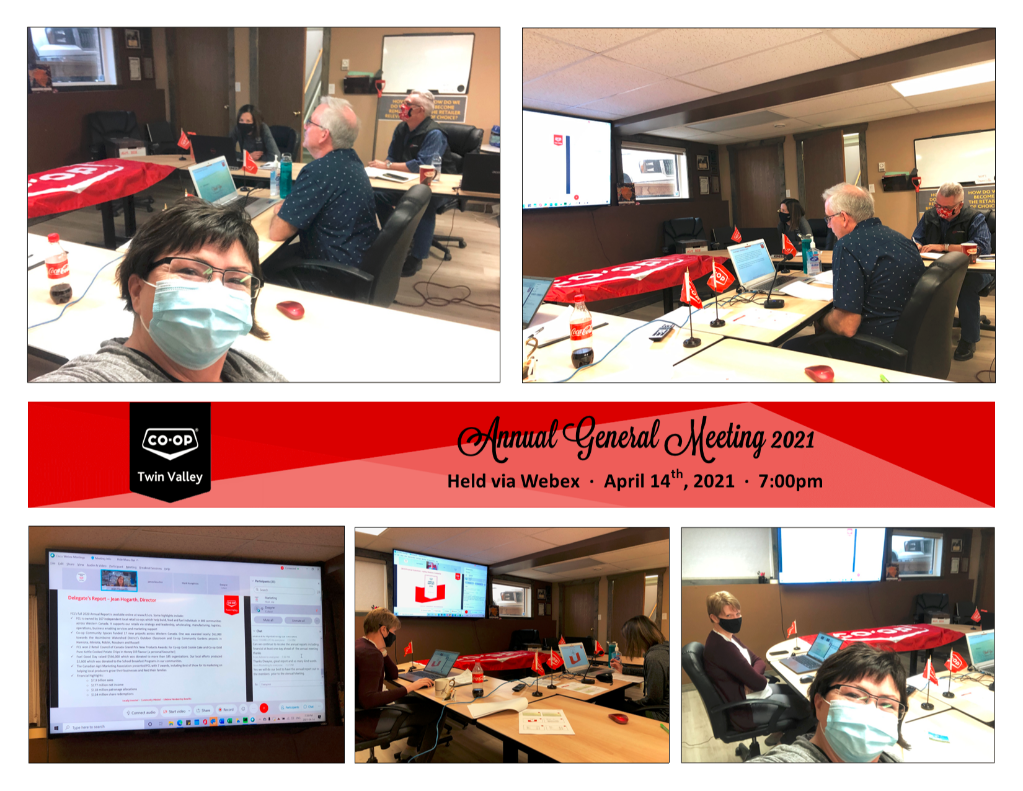 Notice to Members:

Twin Valley Co-op will be hosting their
Annual General Meeting

April 14th at 7pm virtually via Webex.
Interested members wanting to attend will need to email
to receive the virtual invitation.
Please e-mail: rsvp@twinvalleycoop.ca to attend.
Prior to the meeting, you will receive an email link with attachments to review before the meeting, of:
AGM meetings minutes 2020

#locallyinvested
#communityminded
#lifetimemembershipbenefits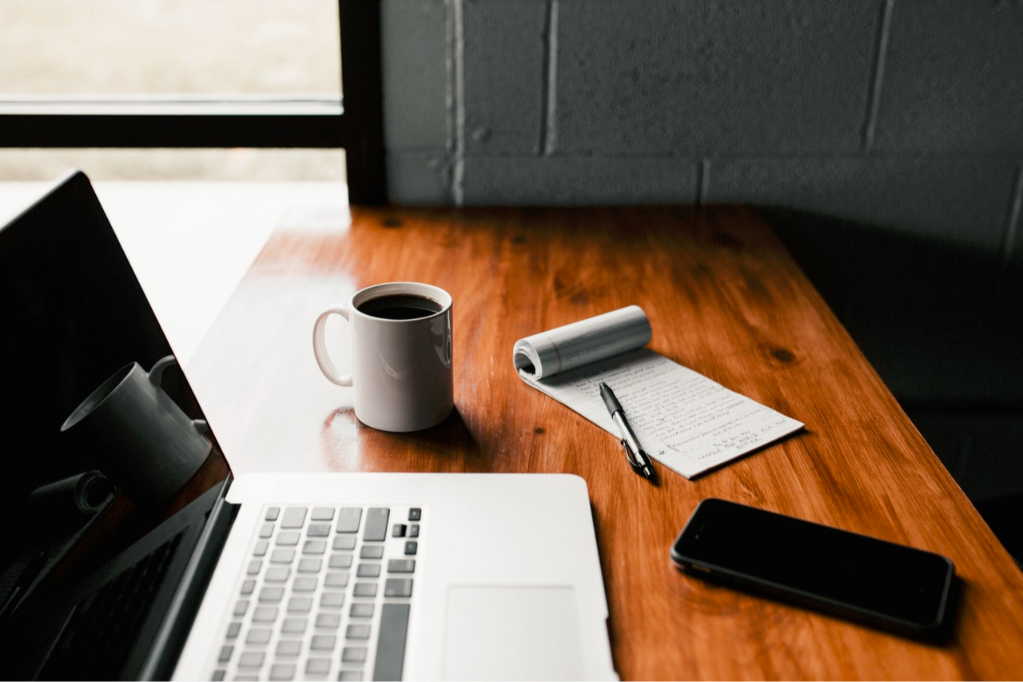 Discover more: