Annual General Meeting 2019
Actions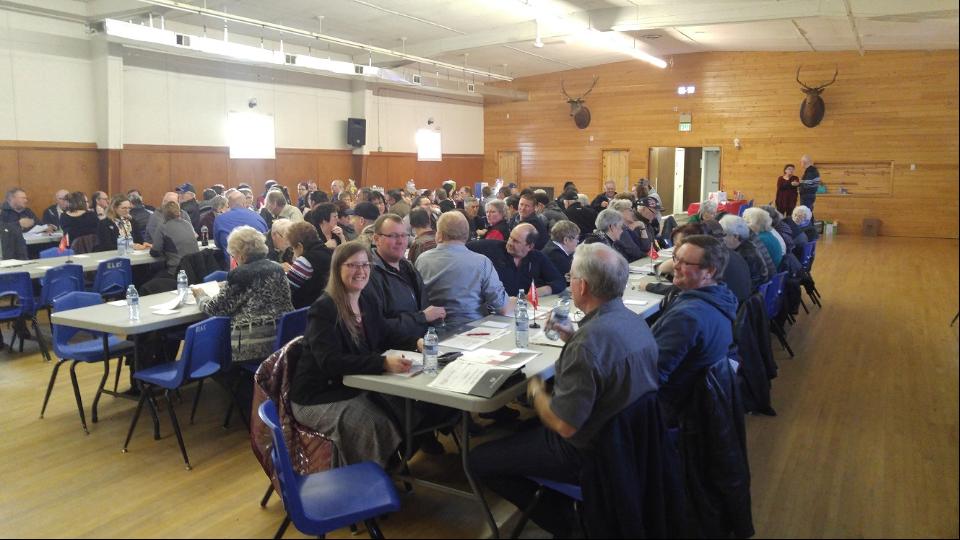 Annual General Meeting 2019
April 5, 2019
Twin Valley Co-op Ltd held it's Annual General Meeting at Elkhorn Elks Hall. There were 93 people present for the evening.
The Board, GM, Financial and Director Reports were given, as well as Service Awards, door prizes and refreshments.
An election for the Board of Directors was held; with the election of Mark Humphries and Kendall Heise to the Board of Directors.
A copy of the Board President Report by Jim Boucher is attached in PDF form below.
Discover more: