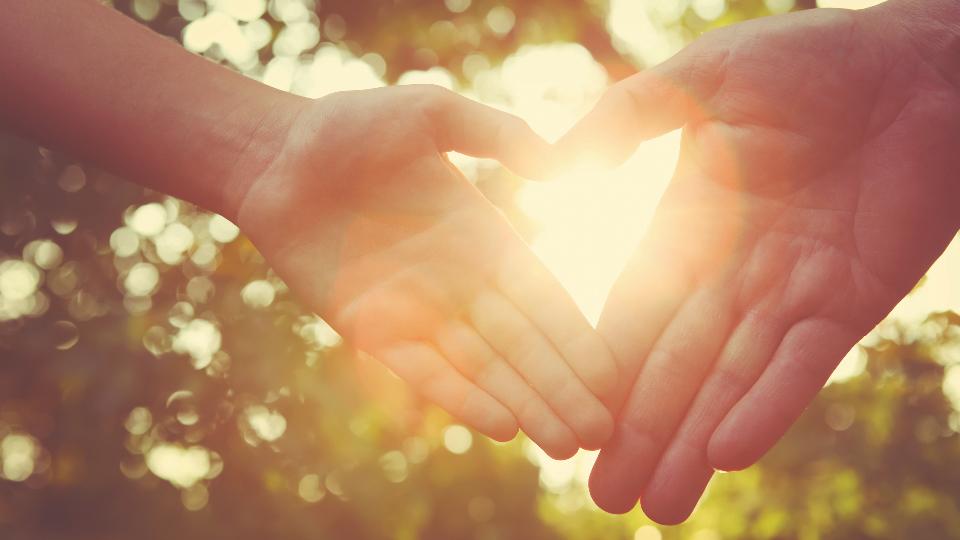 In the Community
April 16, 2019
Twin Valley Co-op takes extreme pride in being able to give back to our communities. We owe our success to our members and our customers, who purchase our products and services. Therefore, it is very important to our organization that we are committed to contributing to the betterment of our community, our members and our employees.
Please submit one of our Member Relations Sponsorship / Donation Request forms (attached below) for your event.
Twin Valley Co-op requires a minimum of four weeks notice for all donation requests.
We proudly donate to local organizations and community events. We receive a number of requests annually; approval will be based on Member Relations budget allocation.
Thank you for your request.
Please send your applications in by email, fax or mail to:
Fax: 204-842-5326
Box 160 Birtle MB R0M 0C0
Discover more: