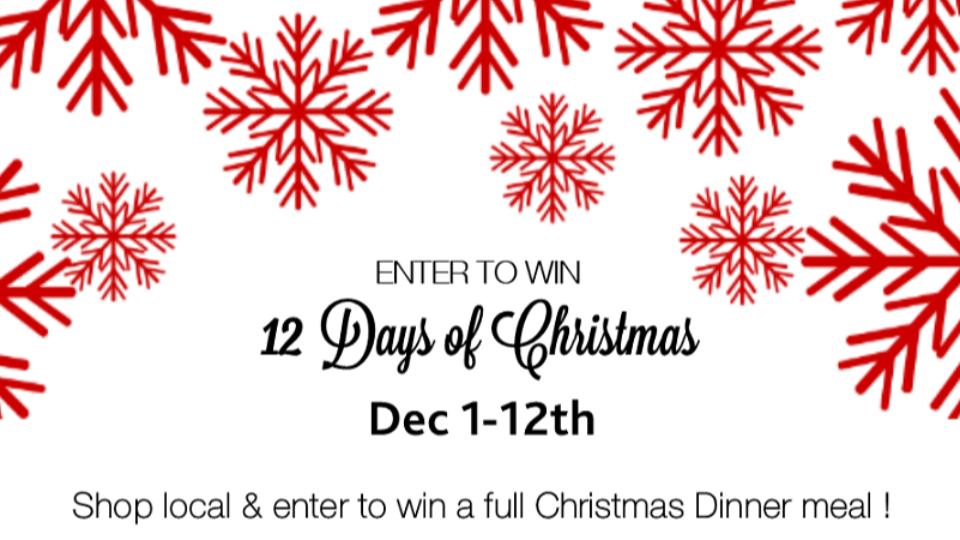 12 Days of Christmas
November 29, 2019
This is the last of our 90th Anniversary celebrations.
We hope you have had a great year celebrating with us!
We want to give away 15 Christmas meals: one at every TVC location.
All you have to do is shop local, come in and enter our door prize draw from Dec 1-12.
Winners will be notified by phone after the contest closes.
Thank you for shopping local, and we hope you have a fantastic holiday season.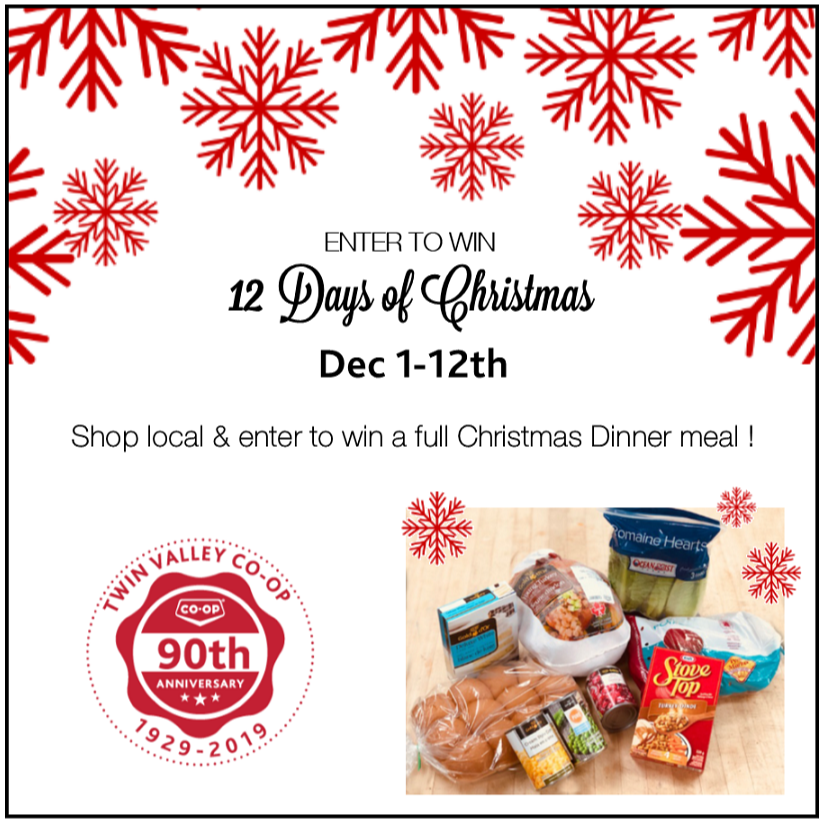 Discover more: