"You're at home here" Community Fund
Actions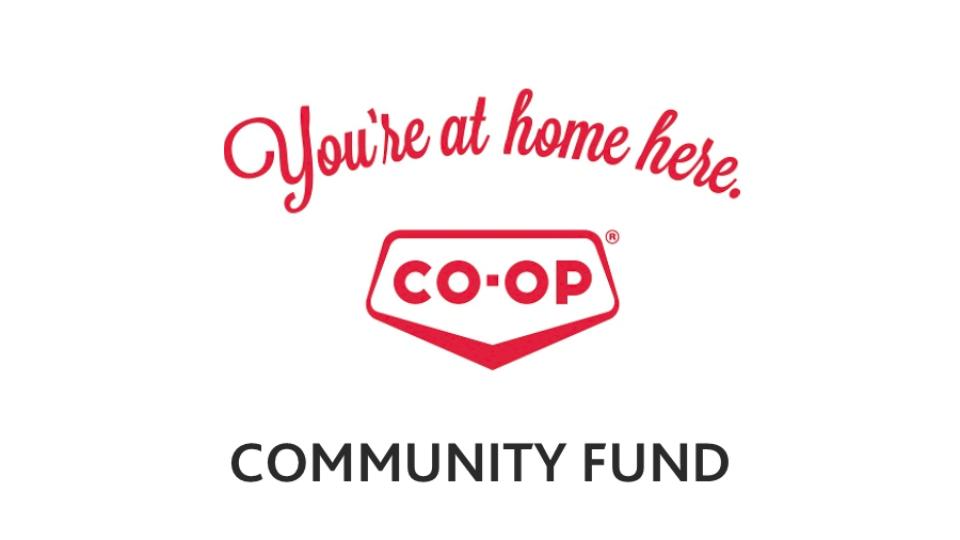 "You're at home here" Community Fund
December 4, 2019
"You're at home here" COMMUNITY FUND
Twin Valley Co-op is pleased to be able to contribute positively to the communities in which we do business.

TVC has implemented a "You're at home here" Community Fund that will allow the Co-op to substantially commit to larger scale local initiatives that request funding that are outside the parameters of our current Member Relations donation program.

The Board of Directors will review donation requests exceeding $2,000 twice per year. Reviews will take place March 1 and September 1. Requests must be for a project that is long term and enhances the improvement of the community which meets TVC's criteria and Brand Values: Integrity, Commitment, Sustainability and Innovation.

Please fill out the attached form and forward to the address provided. Any incomplete information will disqualify the request and review will not take place until the next session. Please note that groups/charities must reside and be active in our trading area in order to receive donations.

Many requests may be received throughout the year and we wish to deal with each fairly and equitably. The following guidelines and criteria have been developed is accordance with our Values, Vision, Mission and Aspirational Statement.
EVALUATION CRITERIA
Requests for donations of $2,000 or more will be presented to the Board of Directors as a "Request for Funds". The General Manager and Board will consider the request under the "You're at Home Here Community Fund".
Information we take into consideration:
1. Community impact:
a) Will the project have a positive impact on the Communities in which we do business?
b) How extensive is the potential impact on the community?
c) Will support result in enhancing the image of Twin Valley Co-op with the public?
2. Initiative demonstrated:
a) Does the organization have a fundraising plan that includes more than the Co-op? Has it been implemented?
3. Longevity:
a) Is the organization established in the community? Does it have a good reputation?
b) Will the funds be used to create something that is long lasting, i.e. physical building, ongoing program?
Discover more: