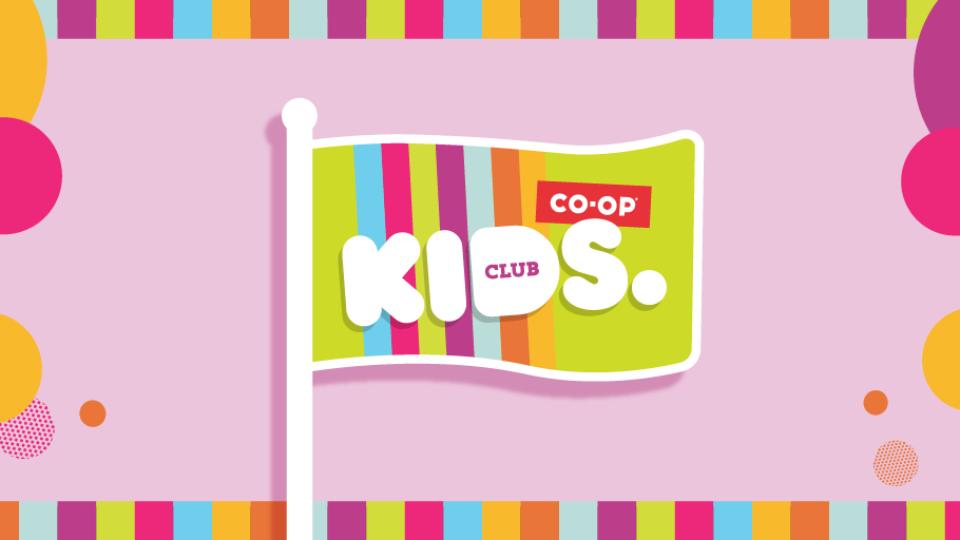 Kid's Club Birthdays
December 2, 2021
Hey Kid's Club Members!
Do you know that we have a special gift for you on your birthday month? To join Kids Club, you can fill in the below registration form and e-mail to marketing@twinvalley.crs to get registered, or drop off at your local Food Store in Birtle, Elkhorn or Miniota.
On your Birthday month, you will receive a Birthday Card that contains 3 coupons:
$3.00 off a Big Slab pizza
$5.00 off a Birthday Cake
and a FREE small slushie!
Just another great reason to shop at Twin Valley Co-op!
Happy Birthday to you!