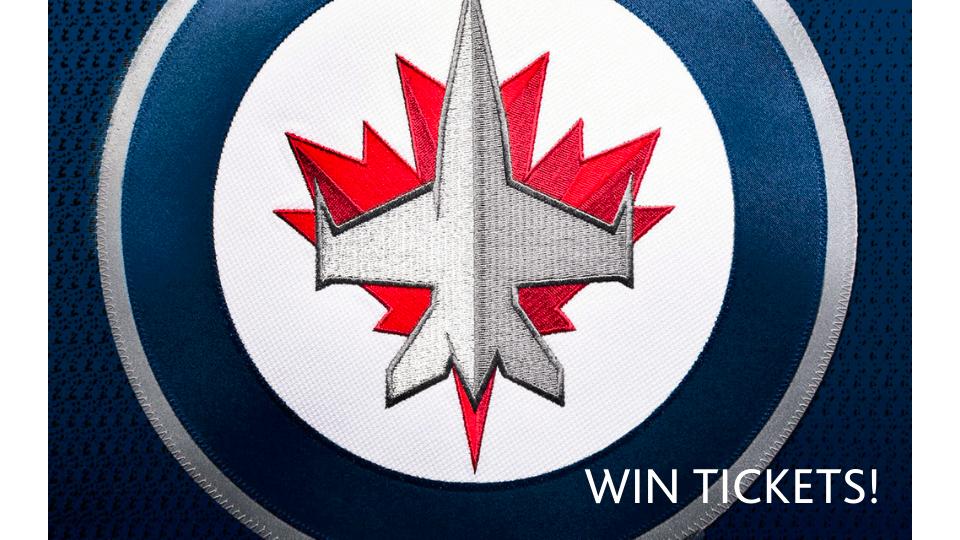 Jets Tickets Contest
October 21, 2019
Who wants a chance to win Winnipeg Jets tickets? Buy Dekalb Canola or Corn Seed at TVC for a chance to win!
Book a minimum of 100 acres of Dekalb Canola or Corn with Twin Valley Co-op by November 15th, 2019 and be entered to win 1 of 15 tickets in our suite at the Winnipeg Jets game on December 3, 2019.
*Full Contest details available at our Agro locations.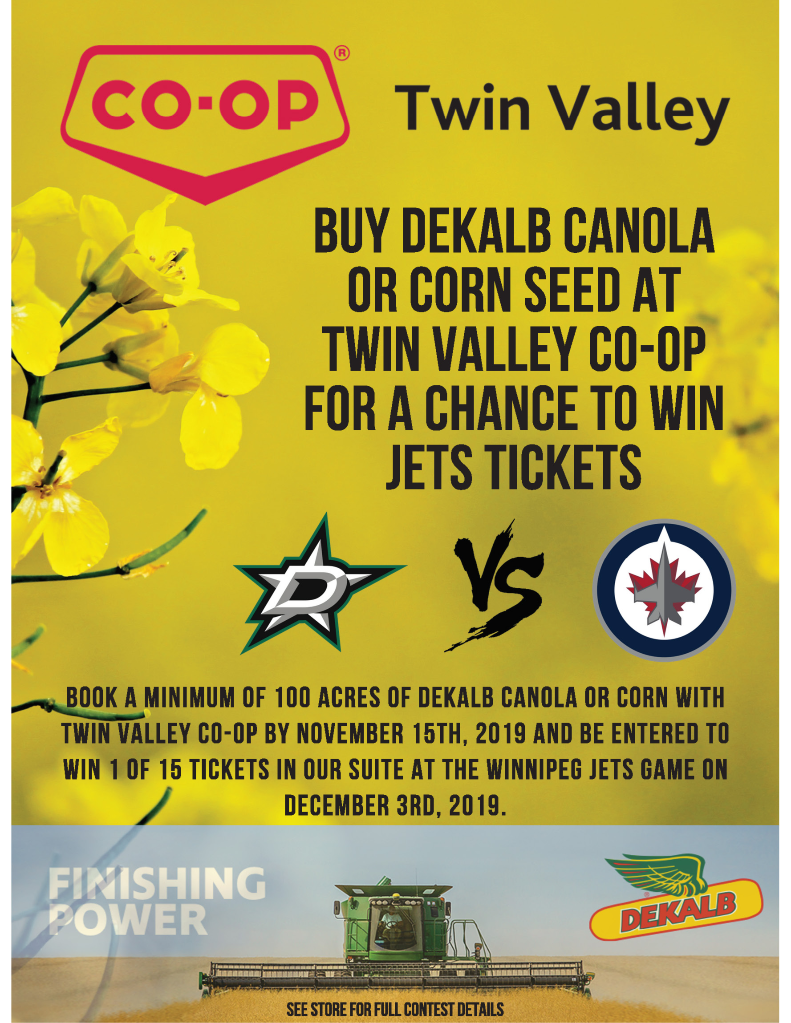 Discover more: