Flooring Sale Russell Home Centre
Actions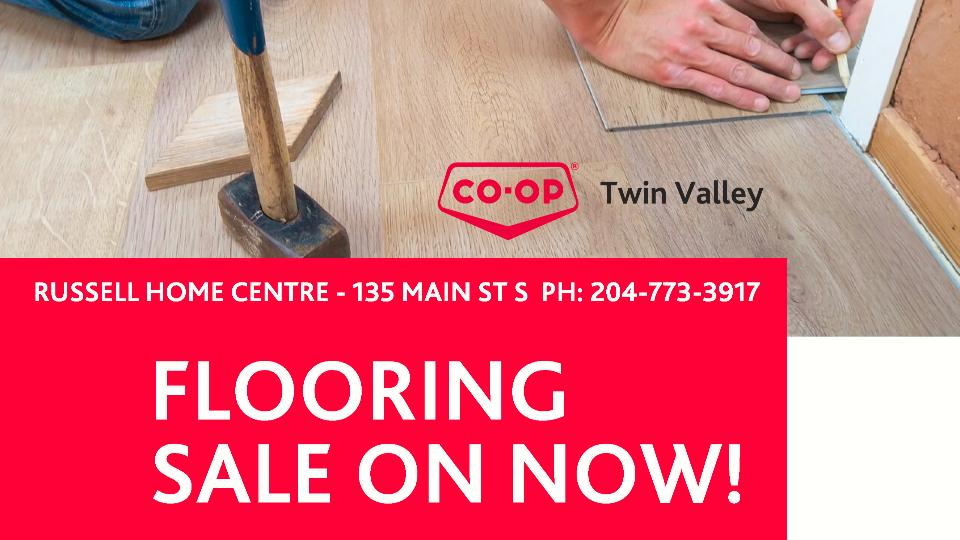 Flooring Sale Russell Home Centre
November 18, 2019
Who loves a deal?
Russell Home Centre is having a Flooring Sale from November 20th to December 4th... just in time to get your home project done before Christmas!
Laminate - Vinyl Planking
Up to 30% off on in-stock product. Over 12,000 sq.ft. in stock of 10 different colors and styles.
Plus: 50 colors available by special order. Stop in for a quote.
Image may contain: one or more people, people sitting and shoes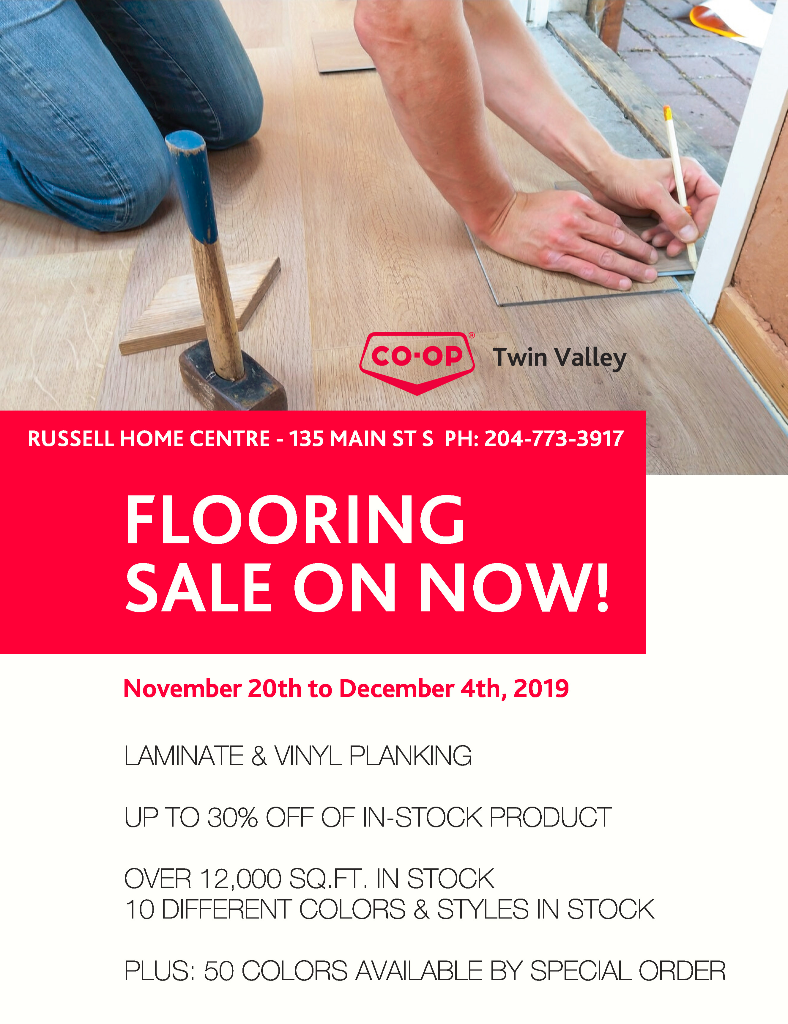 Discover more: