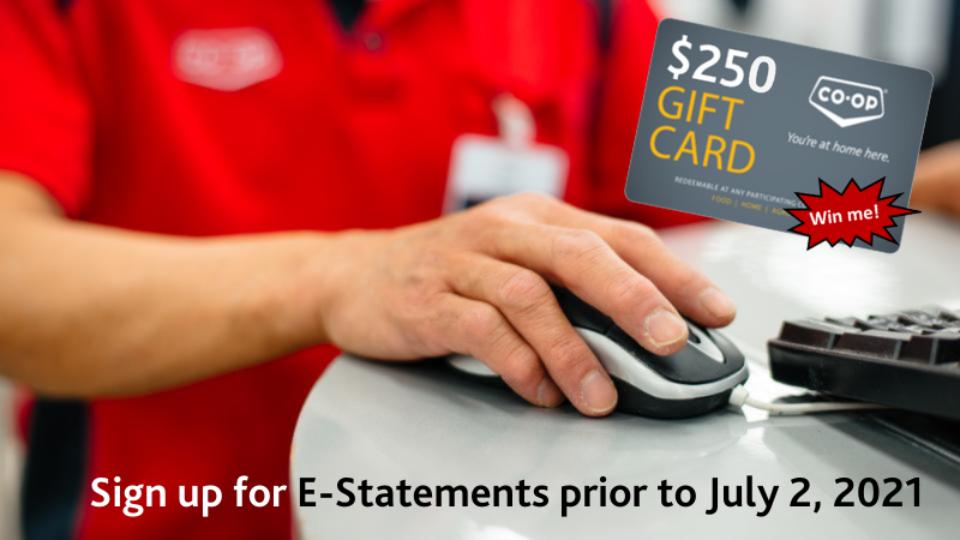 E-Statements
June 14, 2021
Twin Valley Co-op is going paperless!
We are pleased to share that starting Fall 2021 we will be moving to electronic statements (e-statements) for Member accounts. E-statements are quick and convenient and can be accessed anytime from your email inbox.
We care about the environment and operating in a sustainable way. Moving to e-statements will help us to decrease our carbon footprint by reducing paper waste from printing and mailing statements.
As a "thank you for signing up" incentive, Members who subscribe to e-statements
by July 2, 2021 will be entered for a draw for a $250 Co-op gift card!

Sign up is quick, and easy!
Download the PDF below and follow the instructions on how to register for e-statements.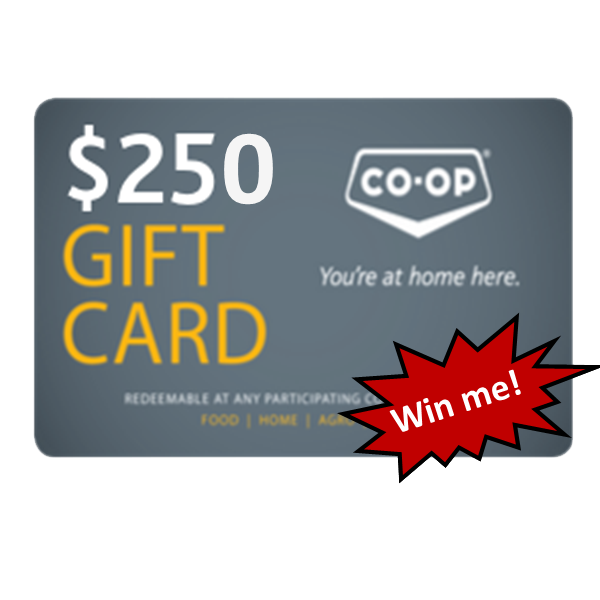 Discover more: