Community Spaces 2021 Update
Actions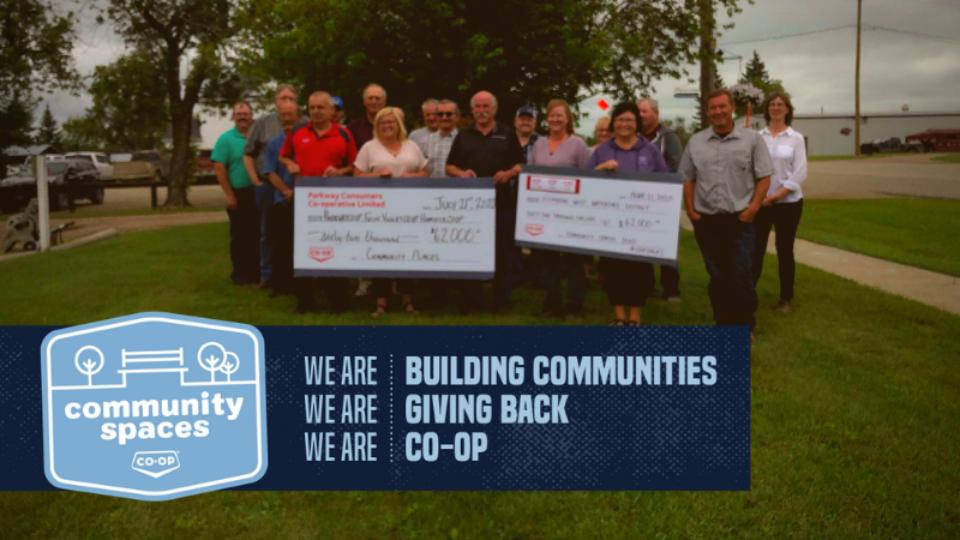 Community Spaces 2021 Update
June 14, 2021
As a Co-op, community is such a big part of who we are, and we're happy to be able to support Western Canadians through Co-op Community Spaces!
Although there were no recipients local to Twin Valley Co-op this year, we do celebrate with this years recipients!
Check out this year's 15 lucky recipients at www.communityspaces.ca.

Last year, Twin Valley Co-op was thrilled to have a recipient in our area with Parkway and Hamiota Co-ops.
Assiniboine West Watershed District received $62,000 towards their environmental projects. They have provided us with an update on what they have accomplished so far:
AWWD Co-op Community Spaces Update - by Kayla Moore-Resource Technician
Despite the COVID restrictions, (and the price of lumber!) the AWWD made great progress on our Co-op Community Spaces "Centres for Education and Community Connection in the Assiniboine West Watershed District" project. Our partners were all so happy to get funding that they have been working very hard on their projects. The wonderful thing about these outdoor sites we are developing is that they can still be enjoyed, even in these times of social distancing!
• Goose Lake High School students in Roblin had the opportunity to build garden boxes in their shop class for a new school garden. The boxes are set up, full of soil, and planting is imminent. They are continuing to work on a shed and landscaping.
• Binscarth School worked with a local volunteer to have garden boxes built for a donation to the Binscarth Fire Hall. Their soil was delivered earlier this week and they are eager to plant.
• Rossburn Game & Fish planted 20 new 6-foot-tall trees at their campground on Arrow Lake last fall to provide protection and privacy for nature-lovers.
• Hamiota Golf Club planted 50 new 5-foot-tall trees to enhance and protect the golf course this spring.
• Hamiota Collegiate has plans drawn up and has collected tenders to build their outdoor classroom. They are hoping to have the structure ready to go for the start of classes in Fall 2021!
Arrow Lake: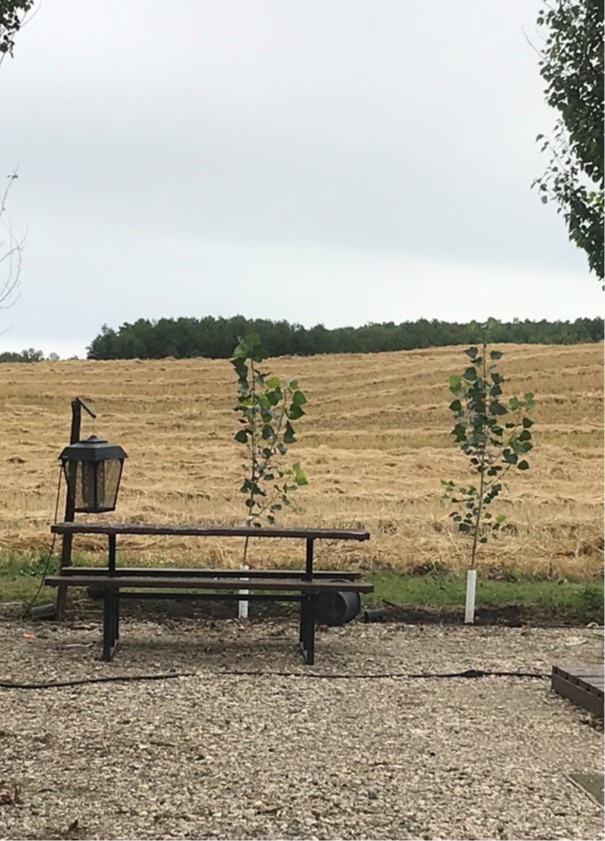 Binscarth: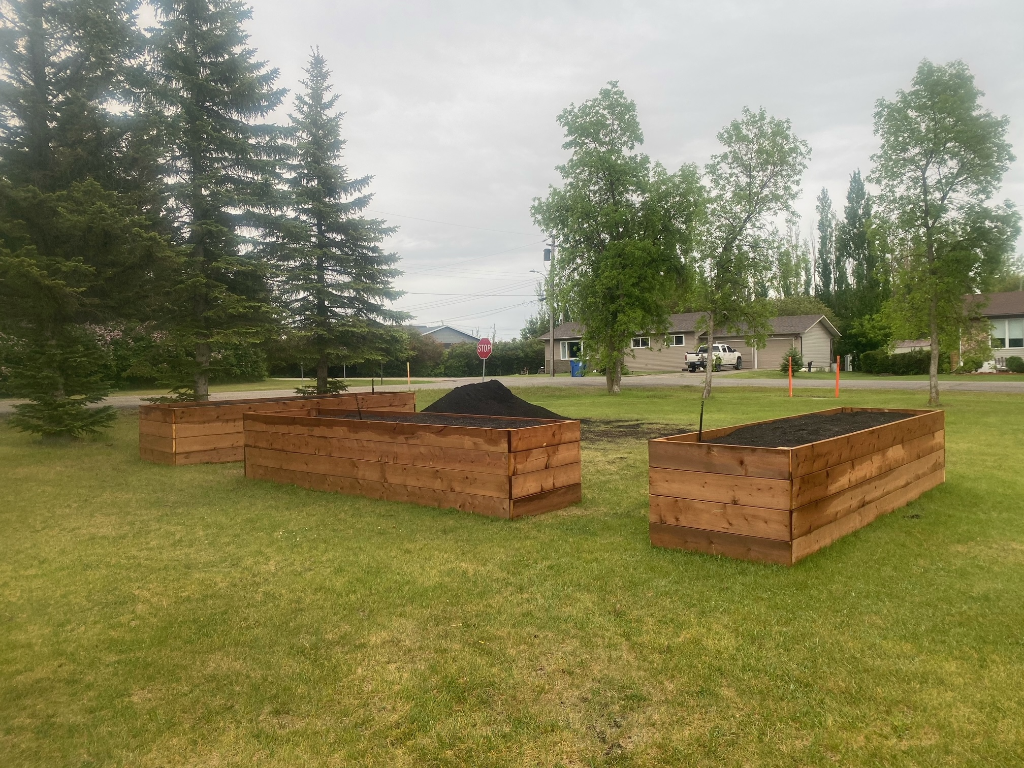 Hamiota: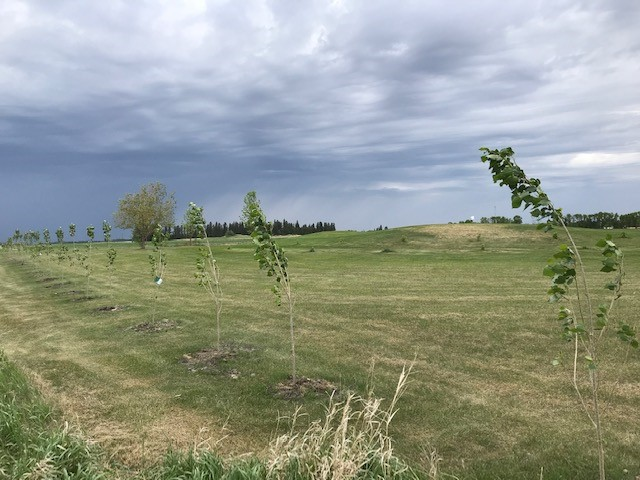 Roblin: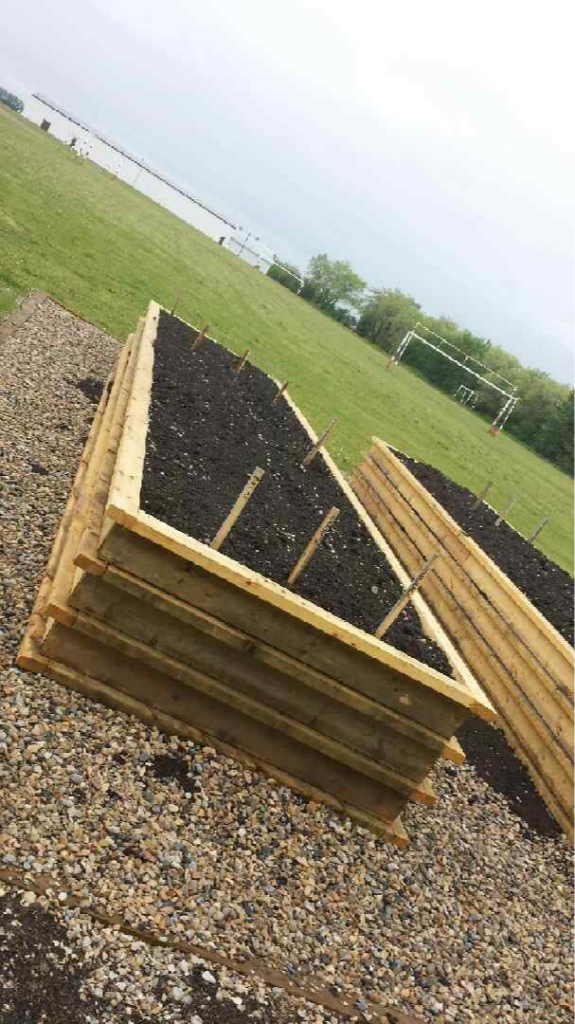 Discover more: