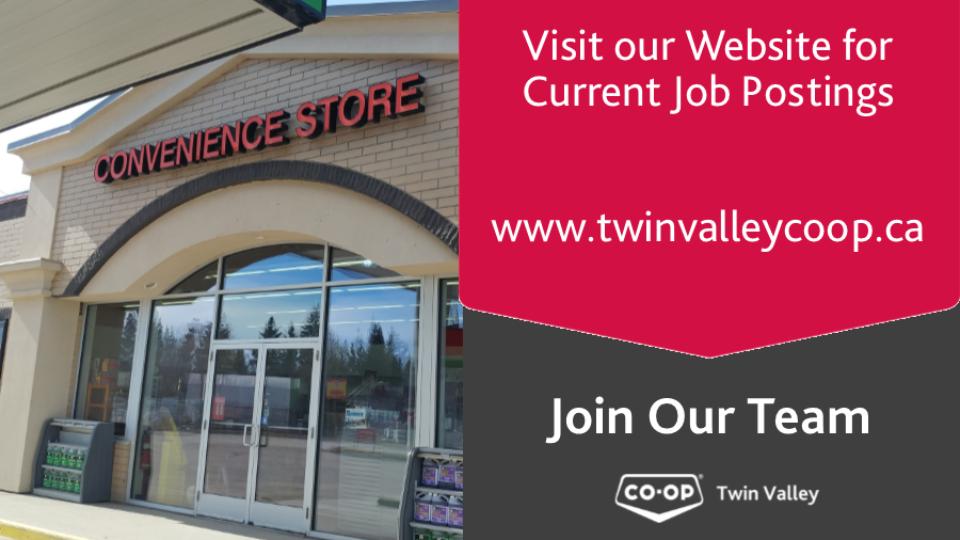 Gas Bar Manager July 2019
Russell Gas Bar
Description:
RUSSELL GAS BAR
Gas Bar Manager
Responsibilities:
The successful applicant will be a team leader and have a background in retail and proven customer service track record.
Responsible for the day to day operations, inventory management, staff management, business operations and overall success of the Russell Gas Bar.
Responsible for FCL claims, online receiving, merchandising, administration and environmental controls.
Assist with annual budget and ensure claims, invoices and administration is done timely, accurately and meets policy and procedure.
This is a permanent full-time position, reporting directly to the General Manager. Job description is available upon request. We offer a highly competitive compensation program, a comprehensive benefits package, and opportunities for career advancement within our organization and the Co-operative Retailing System.
Requirements:
Minimum 2 years experience in retail management, with similar volume and direct reports.
Customer Service Oriented
Experienced in MS Office/Excel/Word and electronic POS systems
Strong interpersonal and supervisory skills
Ability to work well with and mentor youth employees
Wage Band: $3849.00 to $4886.00 per mo. (depending on experience)
Submit a detailed resume including qualifications and salary
expected to our General Manager Dwayne Moncur
d.moncur@twinvalleycoop.ca
Contact Human Resources
Fax: (204) 842-5326
Email: hr@twinvalleycoop.ca
Box 160 Birtle, MB R0M 0C0
We thank all who apply but only those chosen for an interview will be contacted.
Application Deadline:
August 2, 2019
Discover more: