Meat Cutter/Trainee Internship
Actions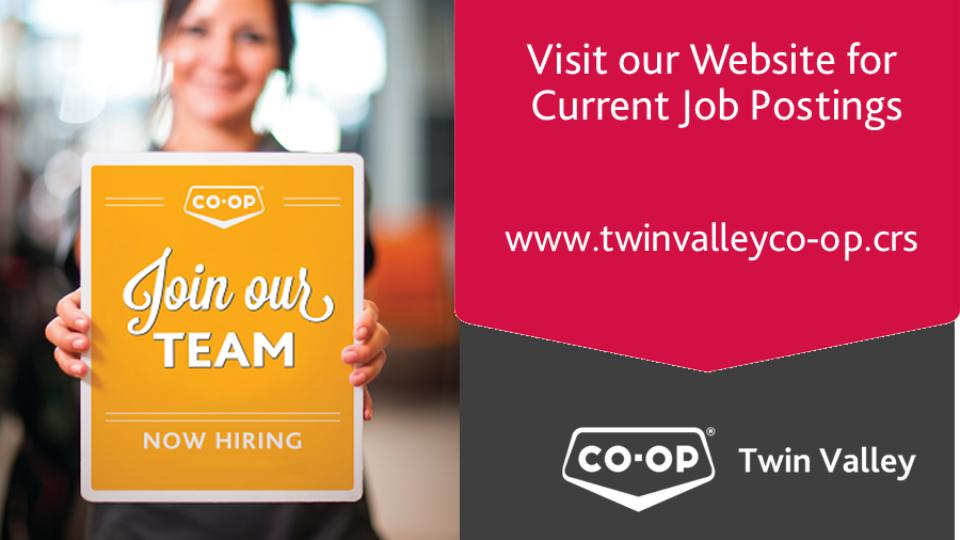 Meat Cutter/Trainee Internship
Birtle Food Store
Description:
BIRTLE FOOD STORE
MEAT CUTTER TRAINEE/INTERNSHIP
Responsibilities:
• Providing CX excellence customer service; Cutting and preparing meat
• Helping to verify and unload meat deliveries from trucks.
• Maintaining, filling and rotating product in meat cases
• Moving meat from coolers to cutting area and returning meat to coolers
• Maintaining Co-op Brand high standards for product guidelines in sanitation, freshness, trim and cutting
• Cleaning equipment
• Assisting in other duties as assigned
Required Qualifications
• 18 years of age or older
• Ability to deliver friendly, courteous, prompt customer service.
• Ability to interpret, understand and follow instructions and solve problems.
Preferred Qualifications
• Able to work well with others as a team member.
• A passion for serving people.

Work Conditions
Duties are performed primarily in the cutting room with the temperature ranging from 40 to 50 degrees F at all times. Work includes lifting and carrying product weighing up to 90 pounds, repetitive arm and hand movements, eye-hand coordination, substantial hand strength, and standing in place for long periods of time. This includes safely operating tools and Meat department equipment, along with interacting with customers and associates.
Must be available to work opening and closing shifts; available to work rotating weekends.
Applicants must be physically able to complete the job tasks, ability to multi-task.
Retail experience is preferred but will offer training and further development.
Compensation:
Range $14.00-$19.00 per hour depending on experience. Our team members receive competitive salaries, a comprehensive benefit package, an employer-contributed pension plan, health and wellness program and employee incentive program. We encourage our Team Members to take advantage of learning opportunities and offer tuition assistance for key skill areas. At Co-op we embrace workplace safety, diversity, inclusion and we strive to create a workplace environment as diverse as the communities we serve. If you are interested in working for a local company that gives back to your community, consider a career with us.
Deadline date: Position open until filled (posted until Oct 31st, but will remove when filled)

Apply by email to: m.richards@twinvalleycoop.ca or hr@twinvalleycoop.ca
Application Deadline:
October 31, 2021